Magic Leap raising additional $827 million - Report
Augmented reality start-up's Series C funding round would bring total investment past $1.4 billion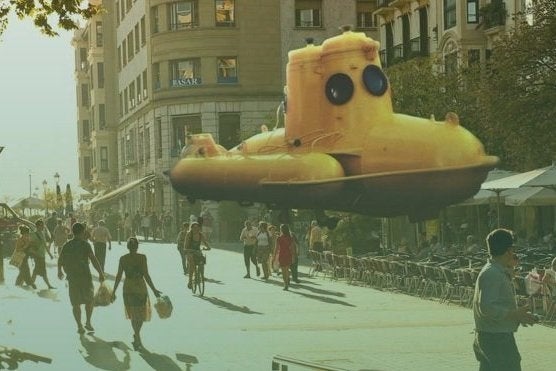 Making a reality out of augmented reality is apparently pretty pricey. According to a Forbes report, Magic Leap is raising $827 million in Series C funding.
That would push the start-up's total funding over $1.4 billion. Magic Leap closed its Series A funding round in February of 2014 with more than $50 million to develop its "Cinematic Reality" platform, and followed up later that year with $542 million in Series B financing.
Magic Leap has not announced the Series C funding round, and a request for comment went unreturned as of this writing. Forbes cited filings obtained through private market data tracker VC Experts with the news. While it's not known which parties are leading the latest funding round, Magic Leap will apparently be bringing on a new board member as part of the arrangement.
While Magic Leap is one of the best funded experiments in augmented reality, it has also been one of the most secretive. Though the company was founded in 2011, the most significant public reveal of its technology to date was a minute-long "demo" posted to YouTube proclaiming to be "shot directly through Magic Leap technology", with no special effects used to modify the footage.