Magic Leap adds Vevo co-founder as CCO
Rio Caraeff joins augmented reality firm in newly created role of chief content officer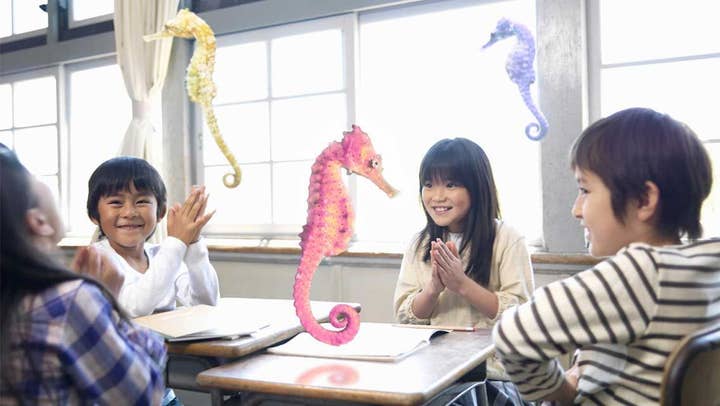 While there's been plenty of buzz around Microsoft's HoloLens augmented reality tech, HoloLens isn't the only AR game in town. Magic Leap continues to make moves to beef up its platform, and today the firm added Rio Caraeff, a co-founder of music video service Vevo, to serve in the newly created role of chief content officer. Caraeff, who prior to Vevo spent over 20 years at various tech and entertainment companies, will oversee the development, operations and business management of Magic Leap's cloud-based ecosystem and media network. It's a crucial role for any platform, especially in the burgeoning VR/AR fields where immersive content will be key in driving adoption.
"I am excited to welcome Rio to the Magic Leap family. Rio grew up around musicians and computing, and he and I both share a love of creativity, art and technology," said Magic Leap CEO Rony Abovitz. "This mutual passion for building new mediums and experiences with artists and creatives is the heart and soul of Magic Leap."
"My head exploded when I first experienced what the Magic Leap team was working on," said Rio Caraeff. "It is certainly the most exciting development in media and technology that I've ever seen, which is why I had to do whatever it takes to join the talented team that Rony has assembled. Building out the network of services, applications and content experiences to bring some magic into the world is the mission and I could not be more thrilled to join."
Magic Leap announced last month that it would be making its SDK available to developers soon. The company made a big splash last year with a $542 million Series B financing round led by Google. It also has hired notable developers like Graeme Devine and Neal Stephenson.