Madison Square Garden Sports greenlights Counter Logic Gaming and NRG combination
Head of CLG, Greg Kim, also announces his departure from the esports firm after nearly two years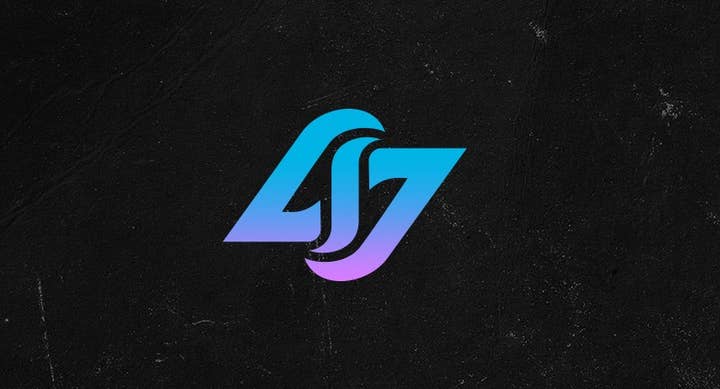 Sign up for the GI Daily here to get the biggest news straight to your inbox
Madison Square Garden (MGS) Sports has announced that Counter Logic Gaming (CLG) has combined with esports outfit NRG.
With the new deal, MGS Sports, which previously owned a controlling interest in CLG, now has a non-controlling equity interest in the newly formed esports firm.
Andy Miller will oversee the newly combined company; Miller originally founded NRG back in 2016.
"This transaction has brought together premier esports teams with a track record of success and allows MSG Sports to remain a significant investor in the esports industry," said MSG Sports president and COO David Hopkinson.
The news comes as some CLG staffers, such as junior graphic designer Deanna Ko, took to social media to announce that they departed the outfit or were laid off.
Head of CLG, Greg Kim, released a statement on Twitter announcing that he stepped down from his role at the organization.
Kim said in part, "I hope the events of this week spark productive conversation rather than cynicism.
I still have faith in the fundamental idea that so long as people enjoy competitive gaming – there will always be a future of esports. It's been an honor and a privilege to defend that faith."