Machinima to raise $30m with help from Google
Company will be valued at $190m; video site logged 1.61bn views in April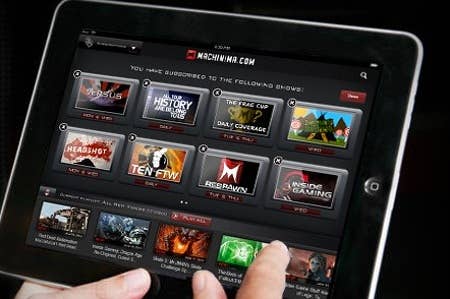 Video game network Machinima is currently raising around $30 million with some investment coming from search giant Google.
According to a report by allthingsd.com the round of funding will close within a month and value Machinima at around $190 million.
Machinima's video game output aimed at the core 18-34 year-old male demographic reached 1.61 billion viewers in April 2012 with monthly unique views of 168 million.