Machinima gets $35 million in financing
The gamer focused video network secures new funding from existing partners and Google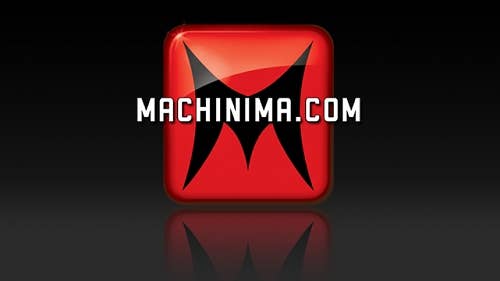 The largest channel on YouTube and one of the biggest names in video gaming communities has secured another $35 million in funding from Google and existing venture partners. The new funding will help Machinima get more multi-channel positioning for original content creation and platform expansion. Machinima has also announced plans to further expand internationally and in the mobile sector.
"With this latest round of funding, Machinima is well-positioned to make the next evolutionary step in the world of multi-channel video programming and distribution by expanding into original content, international territories, and new platforms and devices," said Machinima CEO Allen DeBevoise.
"Our tremendous growth as one of the world's largest online video communities, with innovative social metrics and attributes and massive mobile viewership, positions us well to lead the third wave of original video programing brands."
"Machinima has built a brand and an audience that rivals some of the biggest channels on TV," added David Lawee, Vice President of Corporate Development at Google. "The success and uniqueness of their business makes this a smart investment opportunity."