Machine Zone resolves trade secrets lawsuit with Kabam
Legal tussle returns to its former state: a heated conversation at a cocktail party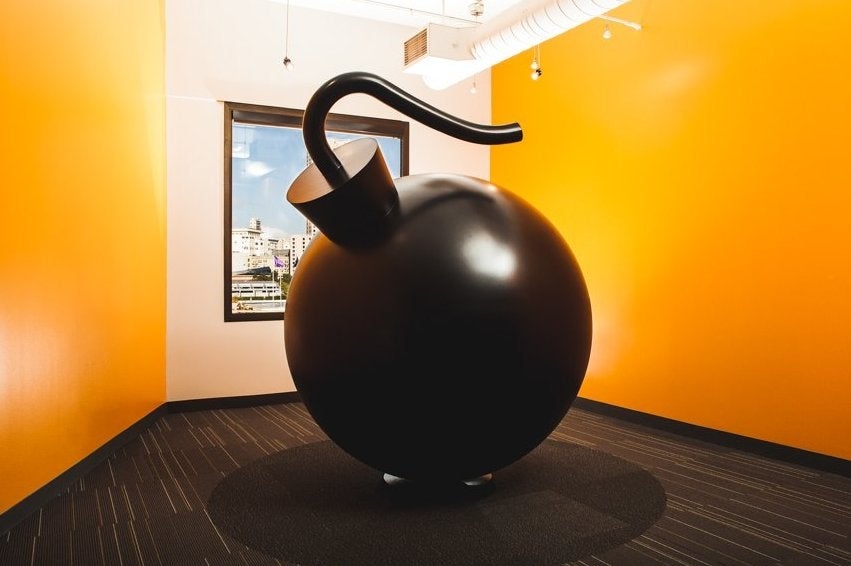 Machine Zone has dropped its lawsuit against Kabam, little more than a fortnight after the cocktail party conversation that started it all.
In essence, the problem originated from a comments allegedly made by Kabam's Daniel Wiggins to Machine Zone CEO Gabriel Leydon. The conversation escalated from there, and Leydon became convinced that Kabam had obtained a copies of a document related to a potential new round of funding.
Leydon later filed suit on the grounds that, "Machine Zone is now at risk of suffering further, irreparable harm if Kabam is permitted to continue to possess this information." However, according to a joint statement released today, the matter has now been settled.
"Based on our discussions with Kabam, we have concluded that the concerns that prompted our filing the suit have been allayed," Leydon said. "We are pleased to have amicably resolved the matter."
While Kabam was similarly pleased to have buried the hatchet, COO Kent Wakeford's statement strongly implied that Wiggins is held partly responsible for the situation that followed his remarks.
"Kabam holds itself and its employees to a high standard of conduct, and we take any claim against us very seriously," Wakeford added. "The behaviour of one employee as described in the lawsuit is not representative of how we do business. We're glad that our companies can move forward."