Lumi Interactive raises $6.75m
Melbourne-based studio currently working on 'crowdhealing' mobile game set to launch later this year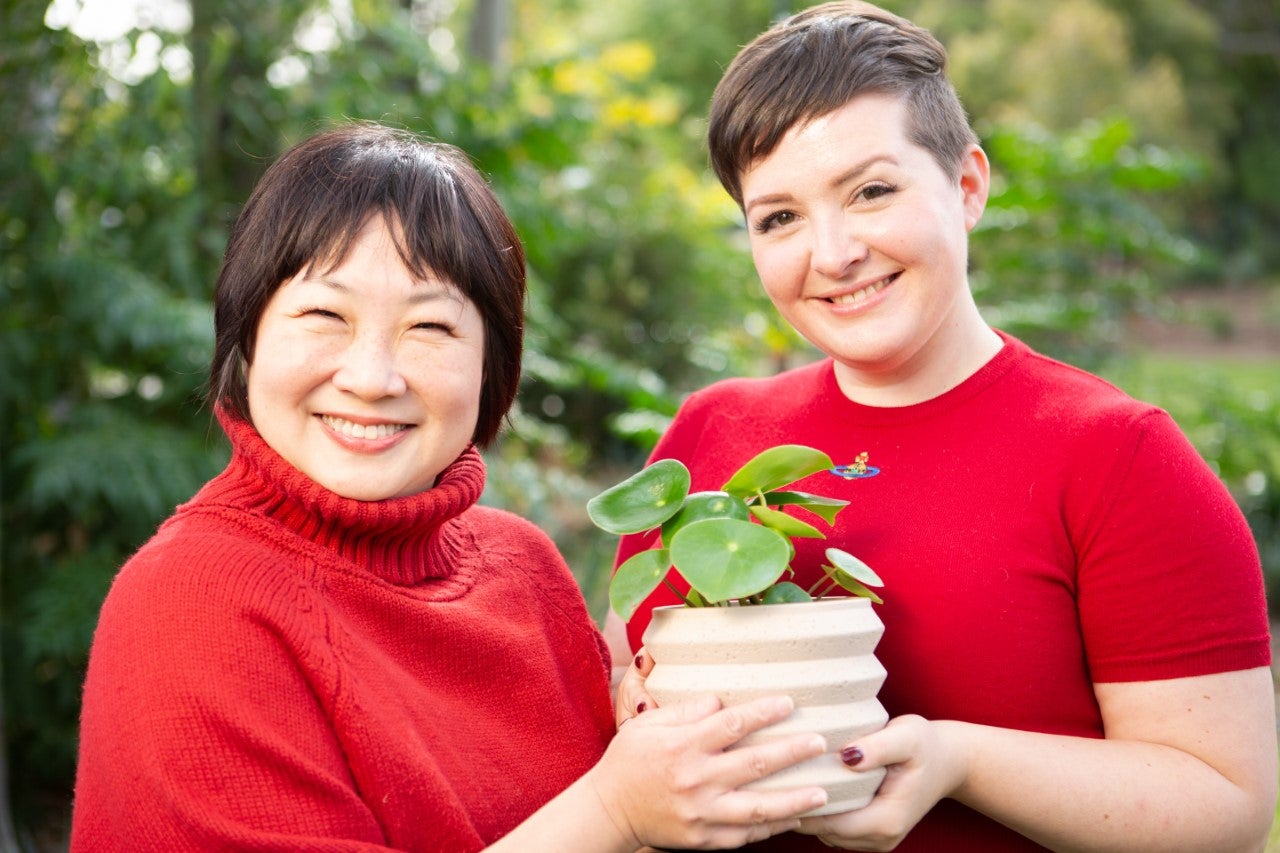 Australian startup Lumi Interactive has raised $6.75 million to fuel development of its upcoming mobile title, Kinder World.
The round was led by Andreessen Horowitz (a16z) with participation from 1UP Ventures, Galileo Ventures, Eric Seufert's Heracles Capital and Double Loop Games CEO Emily Greer.
With the funds raised, Lumi will look to expand its team, as well as expand on Kinder World ahead of a global launch later this year.
"These past few years have been anything but kind," said co-Founder and CEO Lauren Clinnick. "But even in the depths of Melbourne's long lockdowns, my small team saw how everyday acts of compassion, to ourselves and others, could make the world seem like a kinder place."
a16z general partner James Gwertzman, who led the firm's investment in the studio, added: "Lumi is stepping into a fast growing, and much needed category of their own. Here, the goal is not to achieve or compete, but rather to slow down, step back and take a much needed mental health break."