Lost Lake Games raises $5m in seed funding round
Seattle-based studio founded by former Blizzard Entertainment and Rockstar talent to expand team and development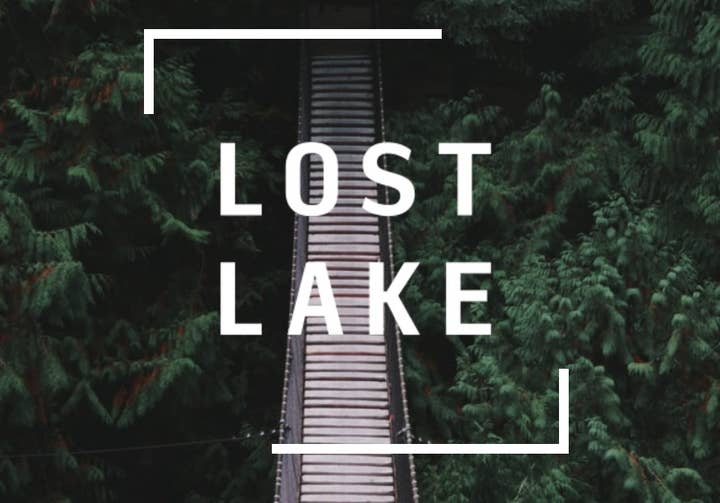 Today newly formed studio Lost Lake Games announced that it has raised $5 million in a seed funding round.
The company said that the investment will go towards expansion of its development team, game development, and production.
The funding round was led by Bitkraft ventures along with participation from Lightspeed Venture Partners, Moon Holdings, and 1UP Ventures.
Lost Lake Games was founded by CEO James Phinney, Joe Pikop, and Mark Pottorf in 2021.
During his career Phinney has worked on titles such as Diablo, Warcraft, and State of Decay. Pikop has served as a career artist working at studios such as ArenaNet and Rockstar Games.
Throughout Pottorf's time as an engineer he's contributed to the development of games such as Gigantic, H1Z1, and Quantum Conundrum.
"The name Lost Lake is a promise: Discovery. Adventure. Unforgettable experiences. That's our promise to players and also to our team," said Phinney.
"Lost Lake is not tied to a single platform or genre but rather to a core belief that empowering talented individuals and fostering a culture of collaboration leads to incredible games."