Lost Boys Interactive opens Austin studio
Former System Shock 3 design director Chase Jones and former Human Head co-owner Timothy Gerritsen join company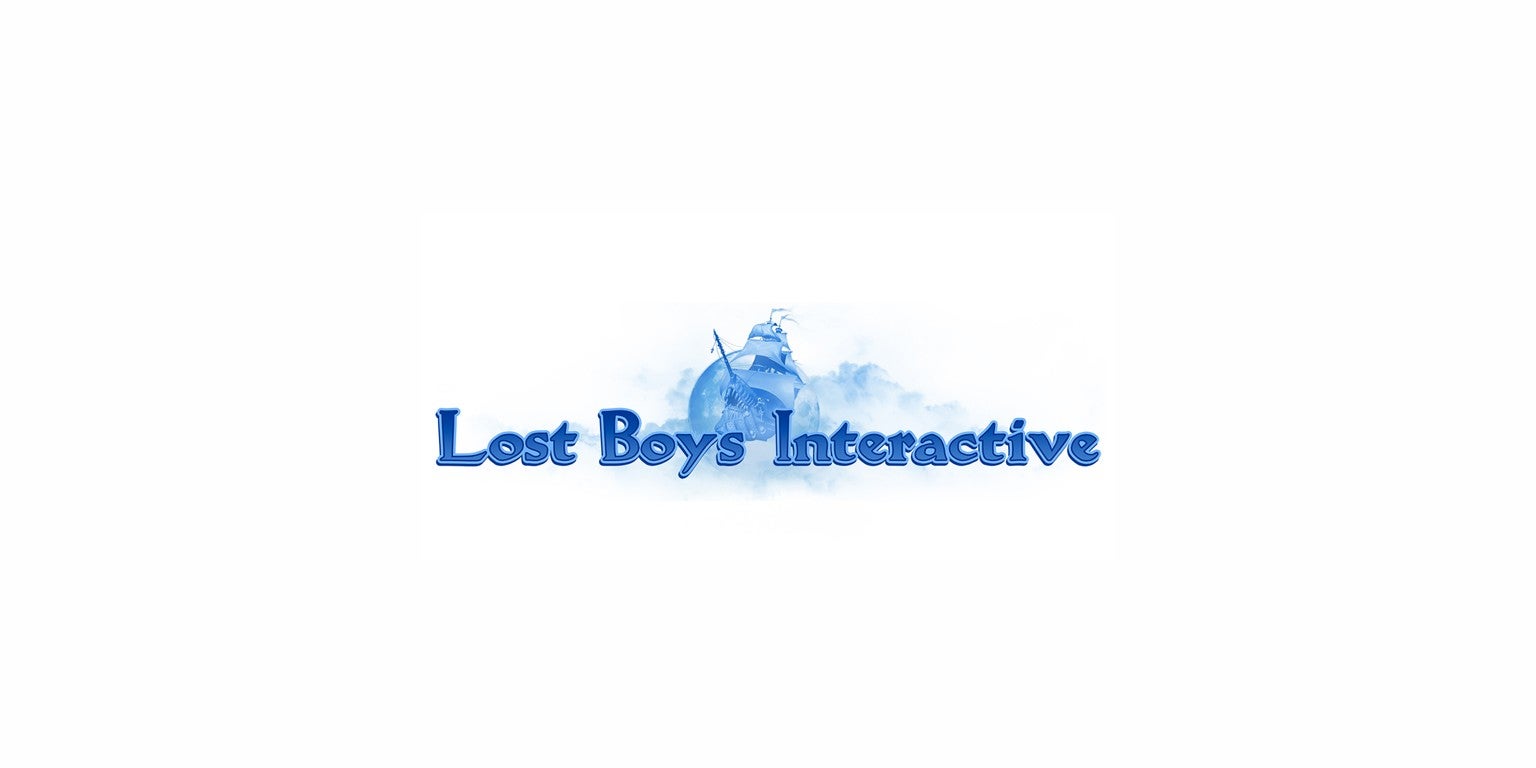 Wisconsin-based co-development studio Lost Boys Interactive has announced it will open a second studio in Austin, Texas.
Additionally, the company has hired Chase Jones as chief design officer, and Timothy Gerritsen as its COO.
Jones' most recent role was as design director on the seemingly-canceled System Shock 3 with OtherSide Entertainment. Prior to that, Jones worked in design roles at Atlassian, Microsoft, and Junction Point Studios.
Gerritsen joins the company from his prior role as head of studio at Fantasy Flight Interactive. He also worked as studio director for Irrational Games --notably during its work on BioShock Infinite -- and co-owner and director of business development for Human Head Studios.
"Opening an office in Austin allows us access to additional top-quality talent as we increase our development capability," said CEO Shaun Nivens.
"Austin and Madison share a lot of similarities that have created great game development communities, and being able to leverage the best aspects of both markets will expand our capability to create amazing game experiences for our partners and audience."