LoopMe predicts $500 million annual mobile ad budgets
"Mobile is disrupting television advertising, and television advertising is a $200 billion marketplace"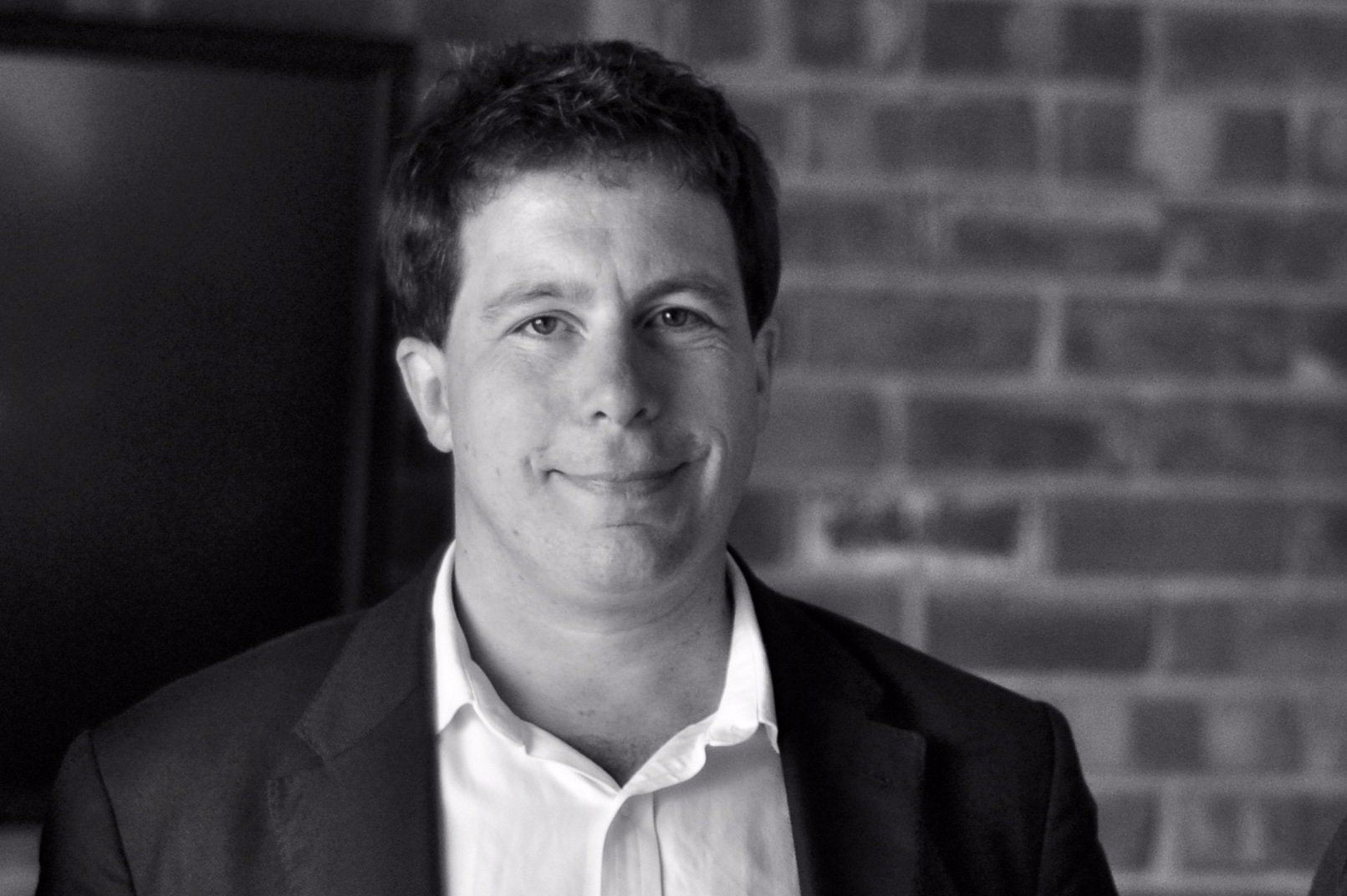 Supermodels and Superbowls is just the start for advertising spend on mobile games, LoopMe's Stephen Upstone told the crowd at Casual Connect Asia. Indeed, for the mobile industry's biggest companies the annual spend on video ads will soon top $500 million.
Upstone founded LoopMe in 2011 after a long career in digital marketing. The company raised $3 million in its series A round in May last year, with serial games entrepreneur Kristian Segerstrale among the key investors. LoopMe is now the largest digital service provider for mobile video in the world, leaving the company in the best possible position to take advantage of an imminent shift in the way games companies spend money on advertising.
"We think this is going to start changing rapidly," he said, in a Q&A session following his talk at Casual Connect Asia. "We think there will be some very big clients on both the brand side and the gaming side who will be spending alone in one year $500 million - even up to $1 billion - just on mobile video ads.
"There will be some very big clients on the gaming side who will be spending alone in one year $500 million - even up to $1 billion"
"The other ad formats just won't build brand in the same way, they won't convert in the same way, and that won't follow through to lifetime value."
For games specifically, this shift to video will be motivated by the inadequacy of the dominant existing ad formats - "static" is a word that Upstone employed again and again to describe their inadequacy when it comes to conveying information, shaping and building the brand, making a connection with the players, and much of what good advertising is supposed to accomplish.
"They're instantly forgettable," he said. "They're just a way of accessing the content."
Examples of this new wave of mobile game adverts already exist. Indeed, two have generated dozens of headlines: Supercell's $9 million Clash of Clans Superbowl ad, which featured Liam Neeson in full-on, gravelly-voiced Taken mode, and Machine Zone's ad for Game of War: Fire Age, which adopted the rather more base tactic of sticking a suit of armour on a busty swimsuit model.
Upstone also showed an animated advert for King's Candy Crush Saga, which focused on the characters and iconography associated with the brand, rather than gameplay. This, Upstone said, is the kind of lifestyle advertising that so many other industries have made their focus for decades, but this is the first time it has been used for mobile games. And when used in concert with strong placements on TV and at events like the Superbowl, the impact on metrics like downloads, conversion rates and lifetime value is both very real and eminently measurable.
"When you look at the games industry, you have a few big companies who have driven most of the spend over the last few years," Upstone said. "MoPub had 70 per cent of its revenue at the time of the purchase [by Twitter, in September 2013] just coming from King. And with Supercell, a lot of that comes from just one big hit game, or a very large cheque from a venture capitalist - Softbank in that case.
"It's only going to get bigger. Many consumers don't even watch television any more"
"In the future, there will be even bigger hits that will drive a lot of that, and it will drive much, much more towards TV and brand advertising."
Ultimately, though, Upstone sees mobile as the dominant platform for advertising of all kinds, and that presents a huge opportunity for this industry. Gaming is one of the leading categories in terms of smartphone and tablet usage, and the advertising space that games can provide will start to rapidly climb in value. To reinforce that idea, Upstone showed a picture of a family crowded around a television, each of them holding or interacting with a smartphone of a tablet. The fact that people are paying attention to the television, Upstone said, is the basis of the $200 billion spent on TV advertising each year. If mobile has caused even a 10 per cent reduction in that attention, that's equivalent to $20 billion in lost value.
"This has got a long, long way to go," he said. "Mobile is now disrupting brand television advertising, and brand television advertising is a $200 billion marketplace. Companies like Unilever and Proctor & Gamble are spending more than $5 billion a year just on TV ads."
LoopMe's strategy is based on the belief that mobile will become the dominant platform for online advertising, and that a significant chunk of the billions currently spent on branded TV advertising will be diverted towards mobile in the future. The world's biggest companies, Upstone said, should already be spending 20 per cent of their advertising budgets on mobile.
"That's today," he said. "It's only going to get bigger. Many consumers, specifically millennials, don't even watch television any more."