London studio HyperBees secures US funding deal
Mobile startup in line for $50-$100K after quiz titles takes prize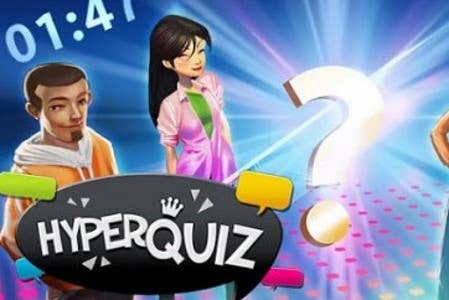 HyperBees, a London-based mobile startup, has secured a funding deal at a competition in San Francisco, beating 116 other Android developers to the prize.
The award was judged largely on download numbers, with several finalists then being judged on a number of other less quantitative criteria focused largely on the studio's ongoing viability. HyperBees' quiz title HyperQuiz was decided to have the best prospects going forward.
The panel of judges was formed from representatives of sponsors Trinity Ventures, who will provide the seed funding, Best Buy, Hooked Media and Venture Beat, which reported the story. Vice president of Google+, Bradley Horowitz, also sat on the panel.
The funding amount has yet to be set in stone, but will award HyperBees between $50,000 and $100,000 to be spent on future development.