London Games Conference: Get your discount code here
Next week's event to feature GAME, Twitter, Facebook, Google, Sony and more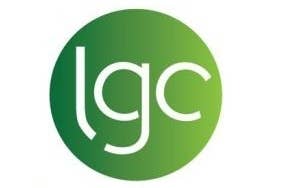 GamesIndustry International is pleased to offer a discount on the tickets for London Games Conference 2013, taking place next week, November 13th.
Focused on next-gen success, London Games Conference features sessions from GAME, Twitter, Twitch, Facebook, Sony, Google and CCP. The full schedule can be seen here.
GAME's Martyn Gibbs will open the event with a keynote focused on the company's combination of digital and physical retail, while Twitter's Bruce Daisy will highlight video game trends over the online social network. Other speakers during the evening event include Wedbush Morgan's Michael Pachter, Revolution's Charles Cecil and closing remarks from UKIE's Jo Twist.
GamesIndustry International readers can get a discount on tickets by entering the code "GI10" during the checkout process at the official website.