Logitech expects layoffs as company pivots
Cost saving measures will include a reduction in global workforce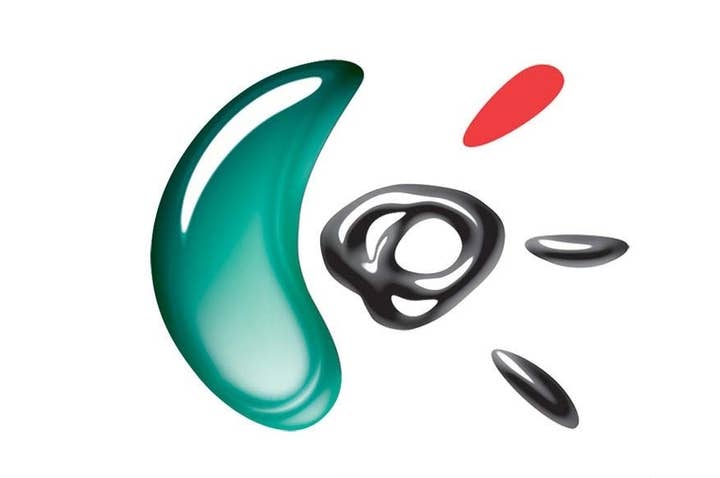 The veteran peripherals firm Logitech is anticipating staff redundancies as it restructures its business to suit the changing market.
In a statement released to the press today, Logitech's recently appointed CEO Bracken P. Darrell described an "organisational alignment" towards mobile products, the improvement on its margins on PC products, and increasing efficiency in the company's worldwide operations.
Ultimately, these new measure will potentially save Logitech $16 million to $18 million in operating expenses in the next fiscal year. However, a workforce reduction - the size of which was not specified - will be a necessary part of achieving that goal.
"As we align the organisation with our strategy to become a faster, more profitable company, we have also created opportunities to become more focused, improve operational effectiveness and even deliver additional cost savings that will contribute to improved profitability," said Darrell.
"These actions support our goals to develop outstanding mobility and PC-related products, streamline our cost structure and achieve faster times to market."