Lizard Squad hacker arrested
Member of group claiming responsibility for PSN, Xbox Live downtime arrested for unrelated cyber-fraud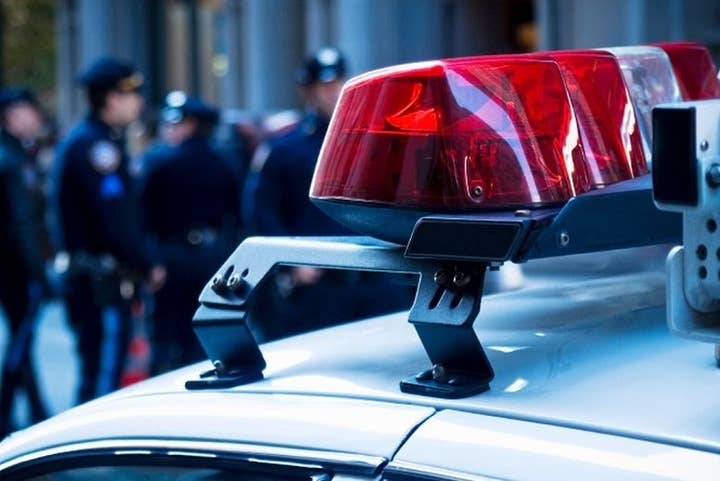 British police have arrested a 22-year-old man connected to Lizard Squad, a hacking group that claimed responsibility for a series of distributed denial of service attacks that took down Xbox Live and PlayStation Network over the holiday break, The Daily Dot reports.
While many in the industry would like to see swift retribution for those attacks, the arrest was actually made by the South East Regional Organised Crime Unit (SEROCU) for an unrelated incident.
"The arrest is in connection with an ongoing investigation into cyber-fraud offences which took place between 2013 and August 2014 during which victims reported funds being stolen from their PayPal accounts," police said in a statement.
The Daily Dot identified the man as Vinnie Omari, and said he was arrested during a raid on his home for suspicion of fraud and violating the Computer Misuse Act. Omari described the raid to the site in an email, saying, "They took everything. Xbox One, phones, laptops, computer USBs, etc." He added that specific charges have not yet been filed.