Live support for Heroes of Newerth scaled back to essentials only
Former League of Legends rival to receive one last major update after ten years of live service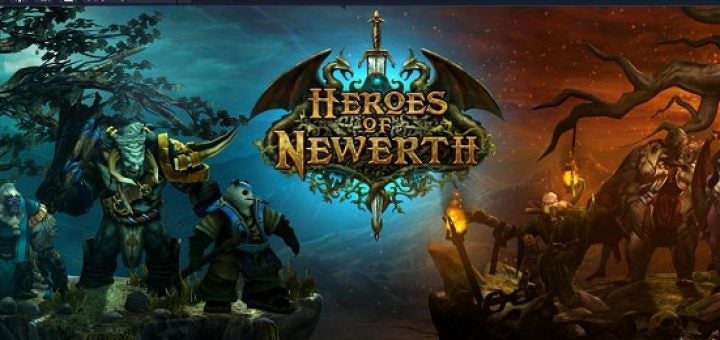 First-generation MOBA Heroes of Newerth will receive its last major update next week after ten years of live service.
The decision was announced as part of the latest patch notes, signalling the beginning of the end for what was once a major competitor to League of Legends.
While Heroes of Newerth will still receive a "small amount of balance changes and/or bug fixes" when necessary, anything beyond essential support has been halted.
To mark the occasion, developer S2 Games wrote in the patch notes: "Tributes to certain staff members have been put into some item flavour tooltips to thank them for all their hard work throughout the game."
The game has a storied history, having entered beta in 2009 around the same time as the now world-dominating League of Legends.
Originally developed by Michigan-based S2 Games, Heroes of Newerth began life as a paid title before going free-to-play in 2011.
In 2015, the game and development team were acquired by Garena Online, the company responsible for publishing Heroes of Newerth in Russia and Asia.