Live services make up nearly three-quarters of EA's business
Executives discuss FIFA and Madden performance, rationale behind taking Sims 4 free-to-play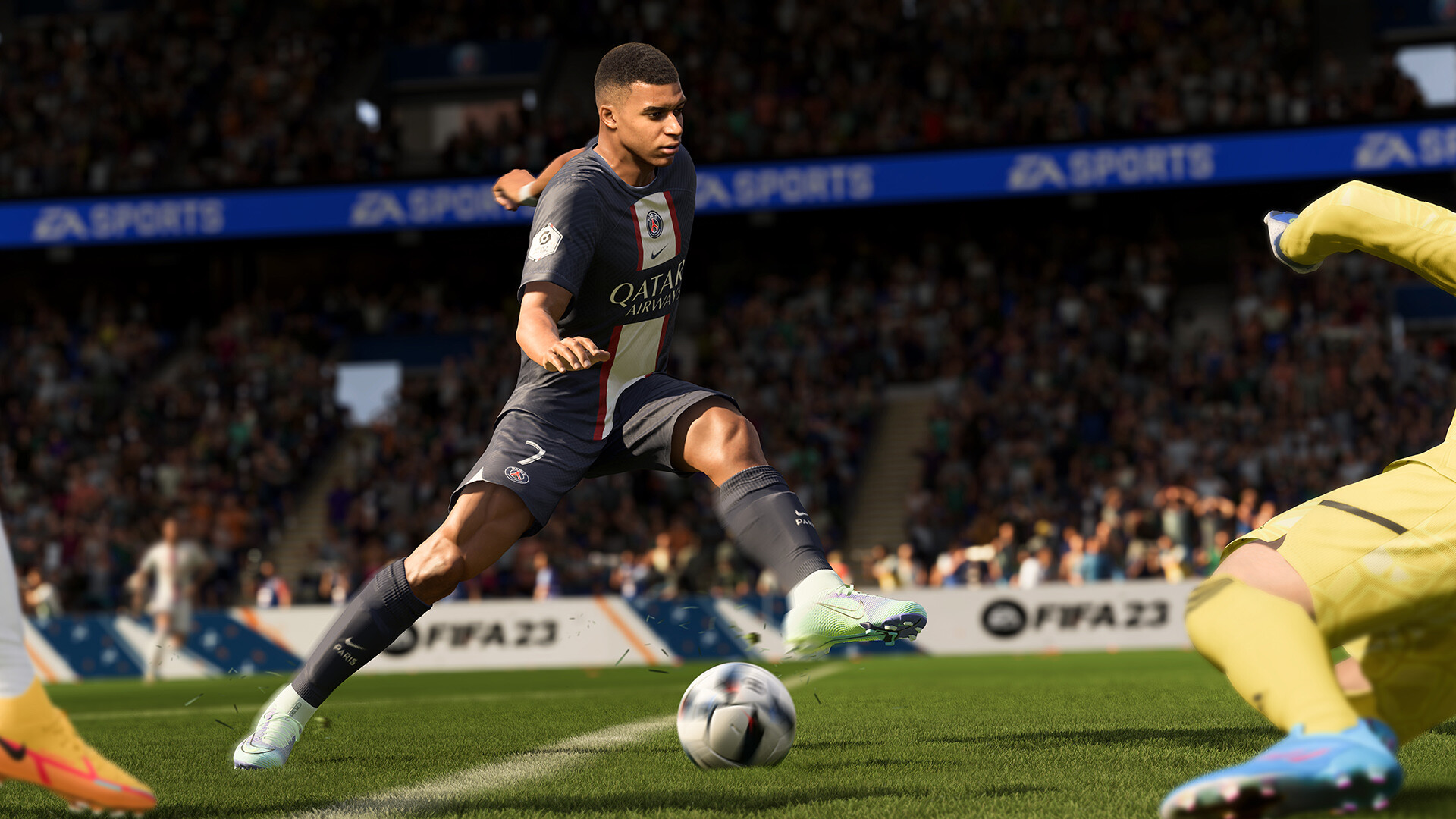 During Q2 EA's earnings call yesterday, executive vice president and chief operating officer Christopher Suh revealed trailing a 12-month period, live service titles account for 73% of the firm's gaming business.
He added that digital title sales made up 66% of full game units sold, an increase of 5% year-over-year.
Suh also noted the performance of the firm's latest sports titles and their own live service components.
"In the first 4 weeks, FIFA 23 sell-through unit sales were up 10% versus the comparable period for FIFA 22 and [FIFA Ultimate Team] players are up 6%. With the launch of Madden 23, Madden Ultimate Team players and net bookings are both up double digits year-on-year," he explained.
The company's executives also addressed the decision to convert The Sims 4 to a free-to-play model.
"As we look to the last 12 months, about 90% of all revenue was from extra content, not the base game," said CEO Andrew Wilson.
He added that while the game is nearly a decade old, "we felt that this was the right time."
Sign up for the GI Daily here to get the biggest news straight to your inbox