Line planning $8 billion IPO for 2014 - report
Japanese mobile company now has 270 million users, rocketing game revenues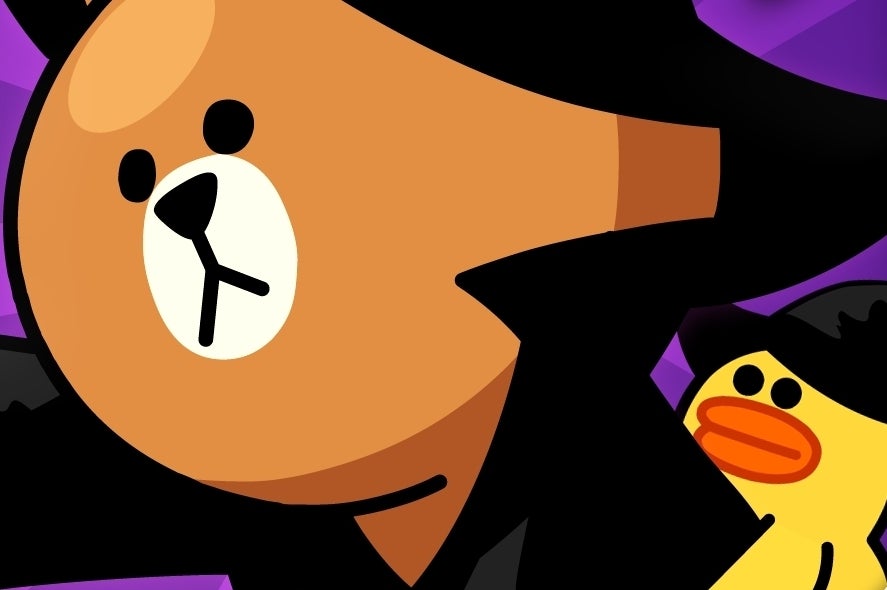 The Japanese mobile messaging company Line Corp. is reportedly planning an IPO for next year, at a value of as much as $8 billion.
According to a report from the influential Japanese business daily The Nikkei - translated by the market analyst Dr. Serkan Toto - Line intends to go public on the Tokyo Stock Exchange next summer. It anticipates a market cap of around ¥800 billion ($8.2 billion / £5 billion).
Line has since issued a statement, sourced by The Next Web, regarding the IPO rumours, which stated: "There are many options in terms of company management, but we have not made any concrete decisions at this stage."
As a business, Line is know for its hugely mobile messaging app, which has a combined registered user-base of more than 270 million people worldwide - 48 million of which are based in its home territory of Japan. To get some perspective on the speed with which the Line app has grown, consider that it only 120 million users in March this year.
However, over the last 18 months, Line has made gaming a core part of its strategy to monetise that vast audience. The Line Game platform - which exists within the messaging app - only launched in summer 2012, and yet it passed 200 million downloads last month.
In its Q2 financial report, Line reported that 53 per cent of its $100 million revenue came from in-game purchases.
Thanks, Games In Asia.