Linden Lab appoints new CEO
The Second Life maker has hired Microsoft and Yahoo! veteran Ebbe Altberg as its new chief exec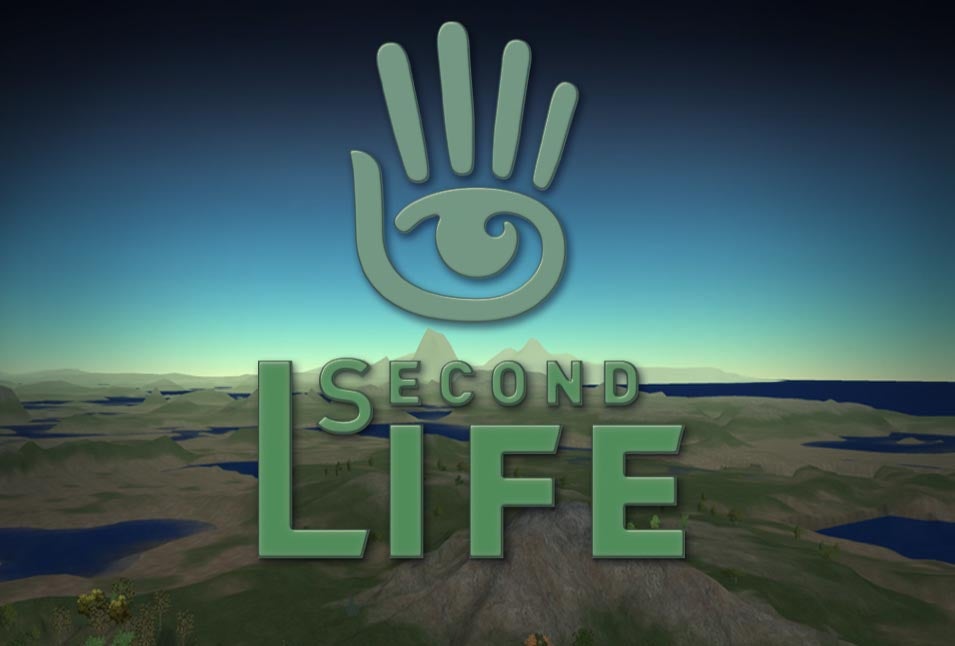 Following last month's departure of Rod Humble from Linden Lab, the virtual worlds firm has announced a new CEO. Ebbe Altberg joins Linden Labs from BranchOut (a Facebook-based networking service) where he served as COO. Altberg also was a part of the executive team at Yahoo!, most recently as SVP of Media Products, and he also served in leadership roles at Ingenio and Microsoft.
"We remain committed to world-changing innovation from Linden Lab," said Jed Smith of the company's Board of Directors. "We're keenly focused on providing incredible experiences for all of our customers, and Ebbe is the perfect person to help lead our team as we continue to serve and grow our global audience of active users."
"Linden Lab has long been at the forefront of building experiences that entertain people while empowering them to express themselves and profit from their creations," said Altberg. "Our customers' creativity is unparalleled, and I'm proud to join the talented team that serves them. Second Life is now in its eleventh year, and every day, users continue to create more and more amazing experiences to enjoy. Though much younger, Blocksworld has already seen hundreds of thousands of unique user-created worlds shared for everyone to play with. I'm absolutely committed to supporting our customers and helping them become even more successful. There are significant opportunities ahead, and I look forward to leading us into the next phase of growth."