Lillith Ltd cancels Allison Road
Was due to be published by Team17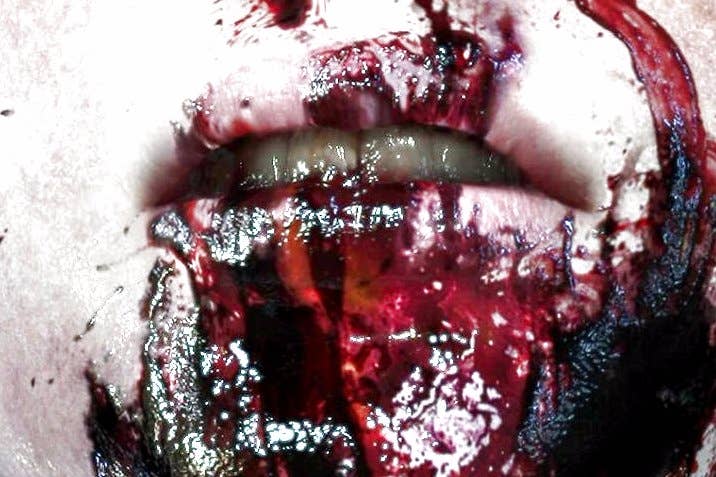 First-person survival horror game Allison Road has been cancelled, with developer Lillith Ltd promising an explanation in the next few days.
The studio originally launched Kickstarter project, raising £145,959 of of £250,000 before being cancelled on October 12, 2015 after Team17 agreed to publish the game.
"Working with Team17 will give us the chance to make our game unhindered creatively, but at the same time will give us the resources, support and experience that only a 25 year old studio can give," Lillith Ltd said at the time.
Team17 has yet to comment on the cancellation, but we've reached out for their take on the cancellation.