Lilith Games suing uCool over cloning
Says Heroes Charge is "identical to Soul Clash"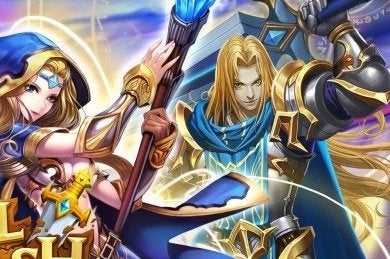 Chinese company Lilith Games has filed a lawsuit against US studio uCool claiming that its October release Heroes Charge is actually a clone of Lilith Games' title Soul Clash.
GamesIndustry.biz contacted uCool to give it the chance to respond to the allegations, but it would only say "the company has no comment at this time as it's a legal matter," when presented with a screenshot comparison.
"Heroes Charge is so identical to Soul Clash in the rules, the character set, and even the user interface that we assume it could have been created by decompiling the source code of our original game," said Xinwen Wang, CEO of Lilith Games.
"No doubt a clone game with a significant influence in the market will hinder our overseas expansion, which urged us to take legal actions."
Lilith Games also provided the following screenshot to show the similarities between the two titles. They are certainly significant.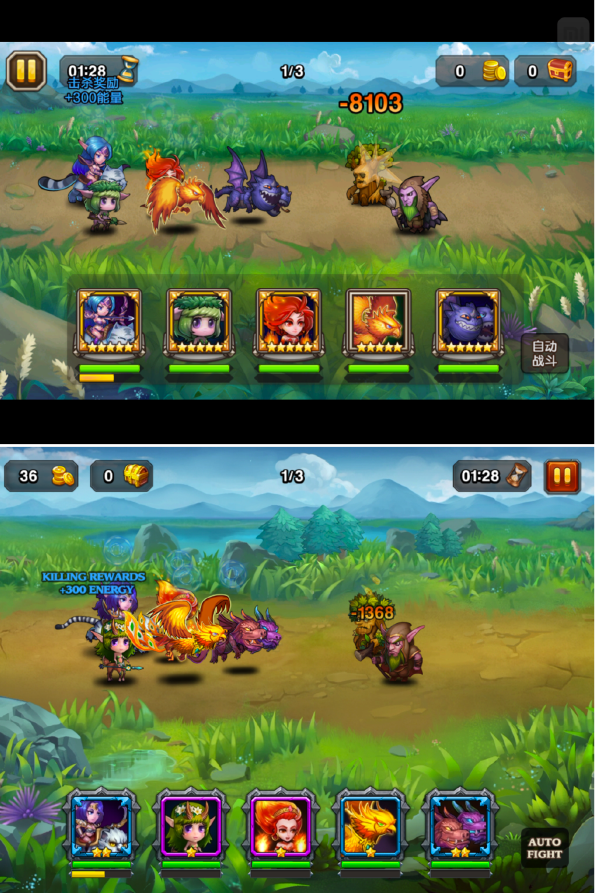 Soul Clash was released in China in February 2014, and was published by Longtu Games. For its European release Lilith Games has licensed Allstar Games and given the game the adapted title of Allstar Heroes.
uCool released Heroes Charge last October, its other games include free-to-play PC game Tynon, Commanders Of Evony and Evony: Age II.