Levelling Up Culture: Hutch on the importance of team autonomy in 2021
COO Andy Watson on why a team-first approach is essential to a modern successful games studio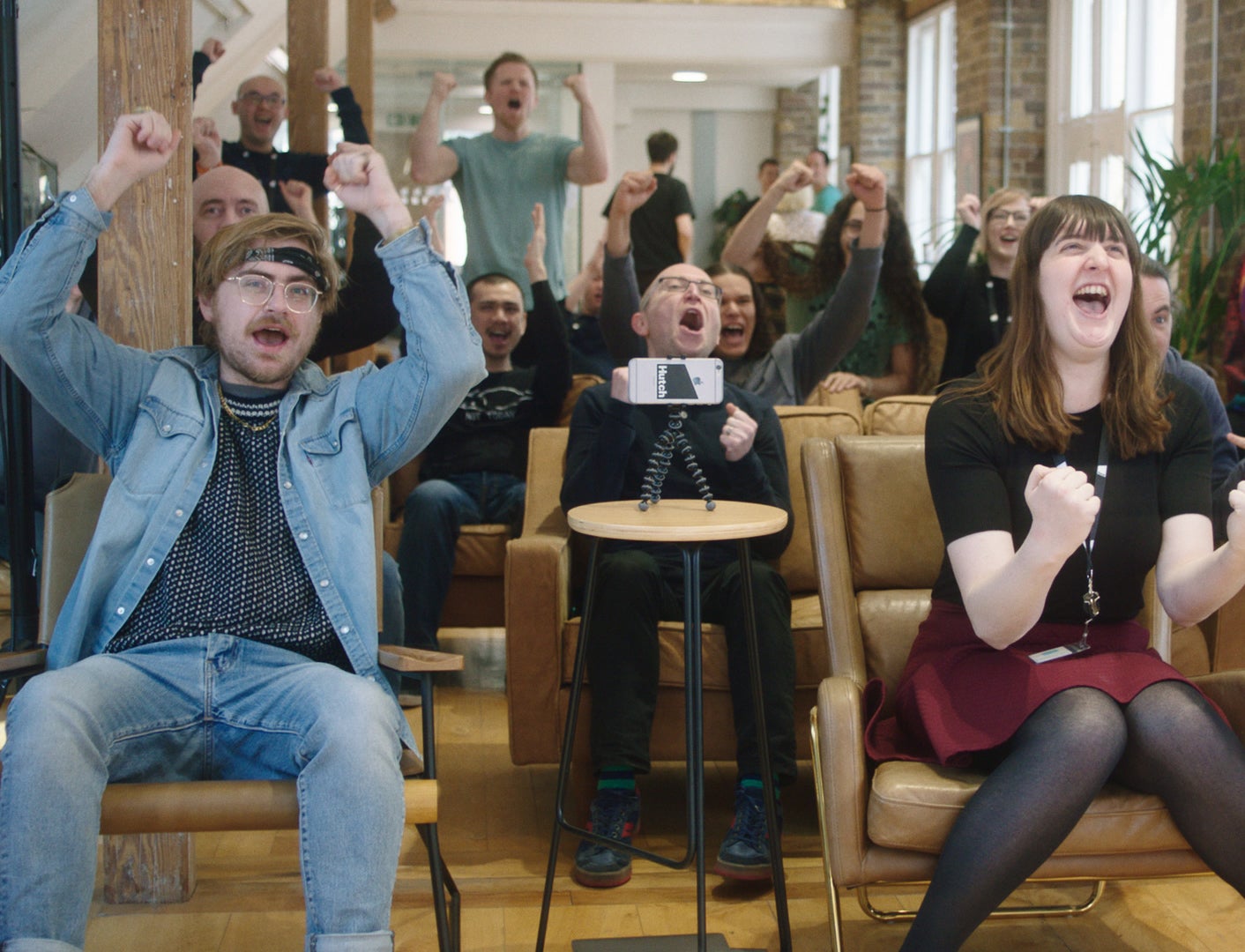 London-based mobile developer Hutch started from a not unfamiliar place in the games industry.
Its five founders, all ex-PlayStation, were united by a shared frustration of the main challenges that come with working for a large games company. Non-existent career freedom, constant overworking and nebulous project management took each and every one of them to breaking point. They saw two options: stay and burnout, or leave and take a chance at building something better.
Nine years ago they chose the latter, and thanks to a realisation that mobile lacked definitive automotive experiences, they also found an extremely successful specialisation. With eleven titles to date, many ranking within the top ten for the genre, and 110 team members across their London HQ, Dundee and Nova Scotia offices, Hutch has found itself rapidly outpacing its own expectations.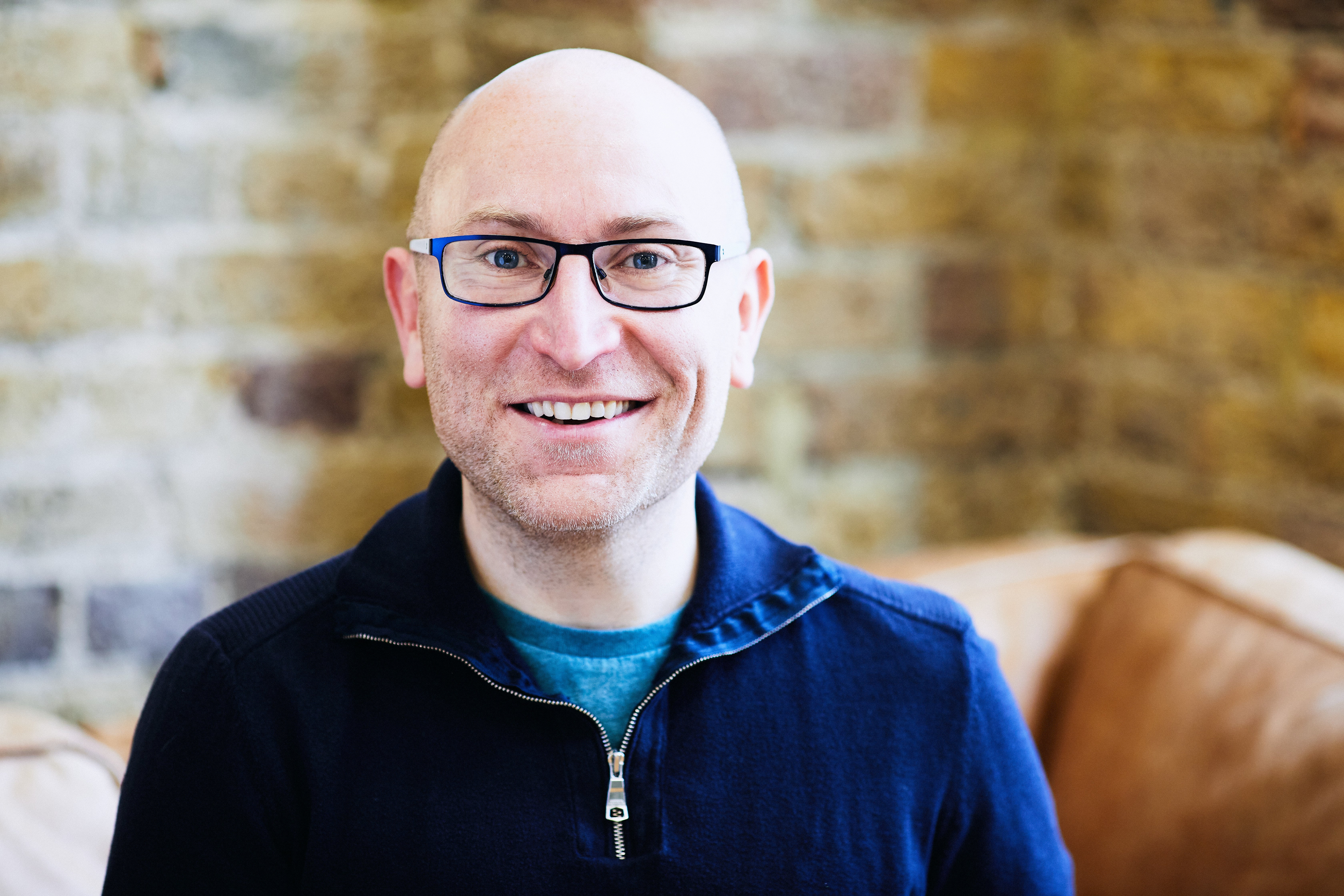 After being successfully acquired by investment company the Modern Times Group (MTG) for $375 million in December 2020, Hutch COO Andy Watson has had the opportunity to reflect on the choices and ideology that led Hutch to its ambitious future.
"The foundation of Hutch has always been to build a development studio that is able to produce great games, without the sacrifices that are experienced in the wider industry. We wanted to create a home for those who love making games, one that values creativity and trust and, above all, is a great place to work.
"That remains our focus, and is the backbone of our business. We've now grown our audience to over 300 million players worldwide and are seeing continued gains across live service titles such as F1 Manager, Rebel Racing and Top Drives. We've done all of this while focusing on the wellbeing of our team, and we haven't had to fall back on the unfortunately common practices that are so widespread in the industry. We know that the path to making great games starts with a happy and independent team, who are trusted to make their own decisions."
"The foundation of Hutch has been to build a studio that can produce great games, without the sacrifices that are experienced in the wider industry"
The demands of the last year have put pressure on many companies' efforts to improve workplace culture, but the games industry was met with a particularly unique challenge. With limited access to the tools needed to continue development on key titles, the office-centric environment of games companies had to scramble to reorganise. But, as Watson explains, Hutch was already in a unique position thanks to its focus on maintaining a positive and flexible work environment, a stance that helped secure a winning place for the 2020 GamesIndustry.biz Best Places to Work awards.
"Hutch was already well versed in home working, which had been a staple of the business long before it became mandatory. Our teams were set up with the tools they needed, and the organisational transition was a smooth process. We've dedicated a significant amount of time and thought to how we could ensure remote working isn't isolating, introducing weekly briefings where the team can anonymously share questions, opening up the floor to any fears or concerns about the company, objectives or initiatives.
"We also ensure that teams are able to operate independently while remote, encouraging them to define their own processes in ways that work for them specifically. It's been essential that we avoid reliance on top down decision-making that harms the output of work-from-home environments."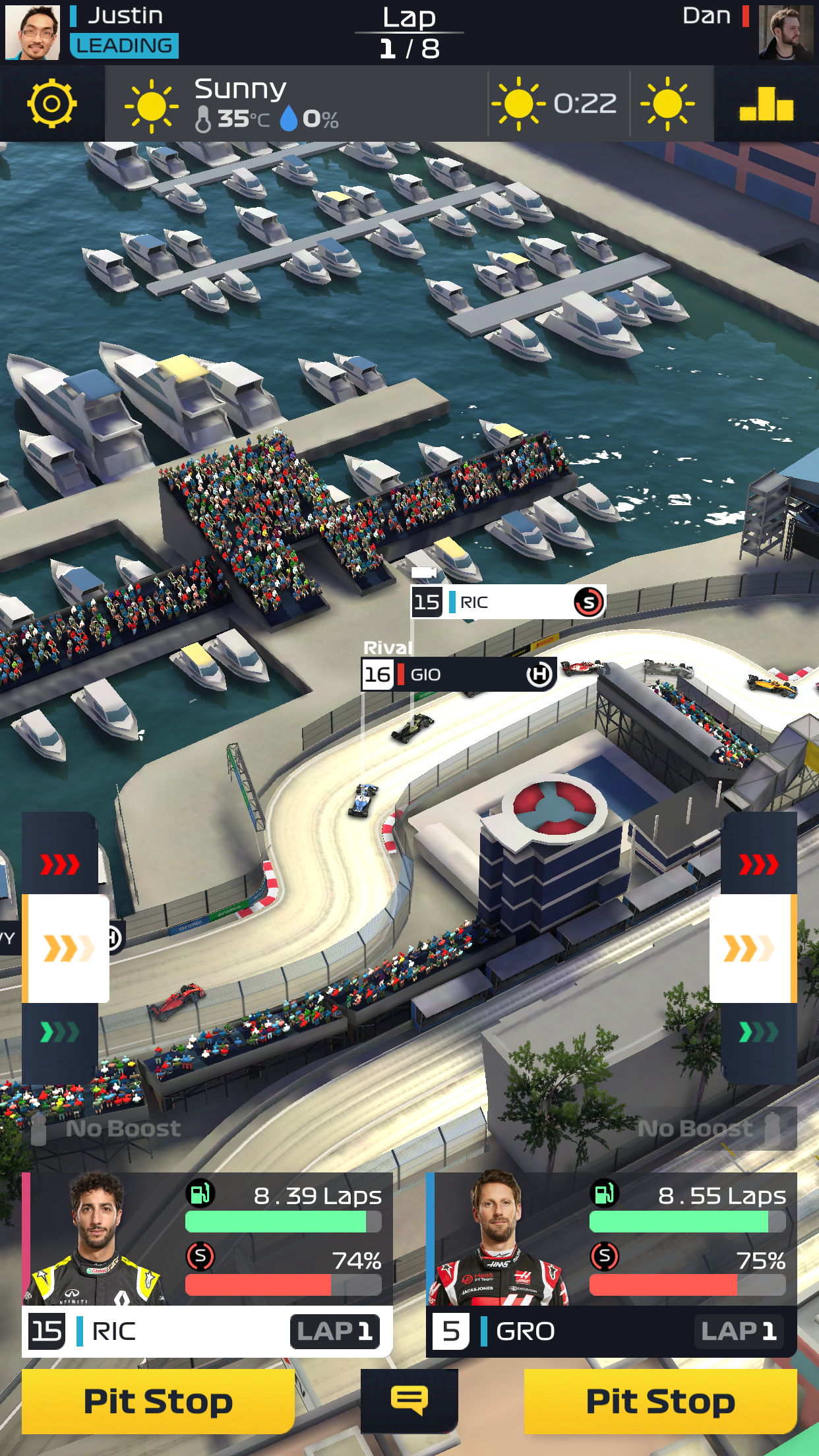 He continues: "One part we refused to allow to slip away was our team activities. Summer and Christmas parties, Halloween events and more are continuing at Hutch uninterrupted, with hampers of food and drinks sent to our team across the three main locations. It's massively important to ensure mental wellbeing is the highest priority for our team, and keeping social is a key element of this. Not only that, but mental health coaching, regular team catch ups and even Yoga sessions have all been popular additions to our remote working."
With team wellbeing at the core of Hutch, the company has also placed a significant emphasis on their playerbase. Well known for their commitment to making automotive titles, Hutch has built a growing and diverse community that extends beyond their core audience of racing enthusiasts. Over the last few years, Hutch has continued to accelerate its investment into supporting a rapidly growing community, which saw a significant spike during 2020.
"Community is a big part of what we do at Hutch, and it's an essential component of how we are planning to scale up our operations. We've trusted the teams to work with the communities they've created, helping them create features and content roadmaps that excite players. This has become an even greater priority during the lockdown. With so many new players looking to escape the tedium and boredom of being stuck at home, we've seen record levels of engagement across our three live ops games."
"We are excited to grow the Hutch team even more this year, strengthening our existing development talent and building even greater support functions"
Now part of MTG, and with expanded resources fueling the company, Hutch is looking ahead to the next steps for the business, capitalising on 2020's successes. As the company expands, building upon their existing talent has become a primary objective in the year ahead. Efforts to grow the team are underway, which is an important part of how the company sees an opportunity to extend their existing success.
"We are extremely excited to grow the Hutch team even more this year, strengthening our existing development talent and building even greater support functions. To achieve our goal of getting to No.1 in the mobile racing genre, bringing on more great minds is an integral step. We're looking to grow our team, our studio space and our capabilities. We're excited to welcome many more talented team members to Hutch, and help them take the next confident steps in their careers."
"We have a wide range of jobs open for applicants, and highly encourage anyone to apply who wants to join Hutch on this next big step in our progression. You don't have to be a petrol-head to work at Hutch, you just have to love making games."
If you want to become a part of mobile racing game history, check out the latest job listings available at Hutch here.