Level-5 has virtually halted operations in North America
Sources say Level-5 International America, Abby have been running with a "skeleton crew" since August 2019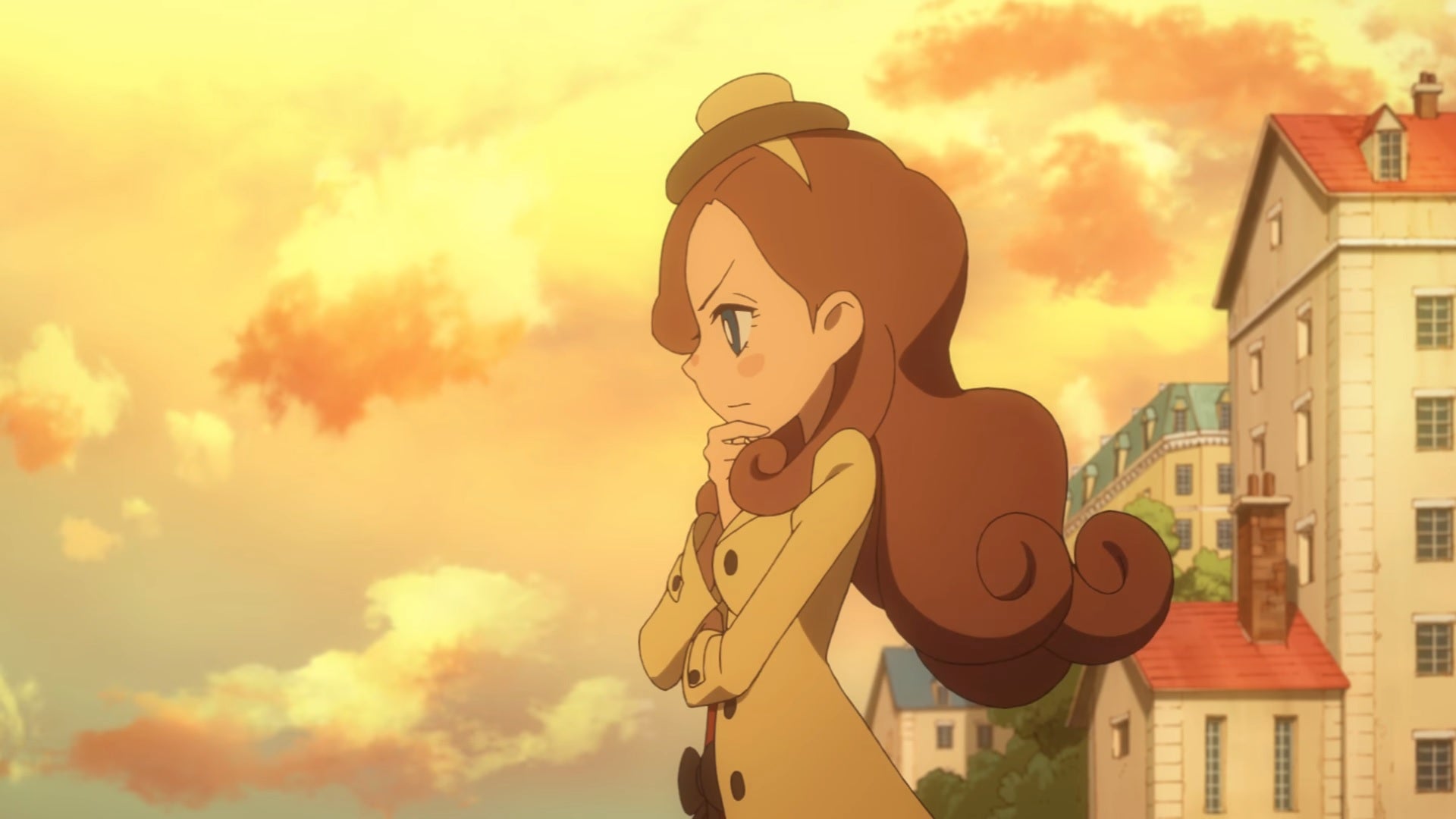 Ni No Kuni and Yo-Kai Watch developer Level-5 appears to have all-but-shuttered its North American operations.
According to multiple sources familiar with the matter, both Level-5 International America and the company's spin-off office, Level-5 Abby, began winding down operations in the middle of last year, part of which included laying off the majority of both offices' staff.
The precise number of people impacted is unknown, as is the number of employees still currently in each office, but sources estimate around ten employees were laid off at Abby in August of 2019, and around the same number were let go at International America.
Sources say that no clear reason for the lay-offs was given, though those connected to Abby say that employees were "given every indication" that the studio would be closing down, with one or two employees remaining for a few more months to carry out essential functions throughout the process while the company consolidated its business between the Japan office and international advertising and branding company Dentsu.
Additionally, Level-5 Abby COO and head of Abby's day-to-day operations Yukari Hayakawa is said to have departed the company earlier this year according to multiple sources, though the job is still listed on her LinkedIn page. Attempts to contact Hayakawa for comment went unanswered.
In July of 2019, Level-5 International America confirmed it was closing its design department, laying off two employees, though at the time the company said this was "not a large-scale restructuring."
It is unclear what the future of Level-5 releases in North America will be. One source suggested that there were currently no concrete plans for any more Level-5 games to be released outside of Japan.
Publicly, the company has not made any specific announcements for future North American game releases. A Western localization for Yo-Kai Watch 4, which launched in Japan in 2019, was announced that same year but thus far there have been no further details. And while upcoming Level-5-developed and published RPG Inazuma Eleven: Great Road of Heroes was most recently delayed to 2021 in Japan, and there has been nothing concrete on a Western release since 2018 -- prior to multiple delays.
The most recent title from the company to be released in North America was Snack World: The Dungeon Crawl - Gold in February of this year -- prior to that, it was Yo-Kai Watch 3 in February of 2019.
The company's social media accounts have been almost entirely silent since multiple job postings from October 2018, with the only update since being a July 2020 announcement that a compatibility bug in 2013's Layton Brothers Mystery Room had been fixed.
GamesIndustry.biz reached out to Level-5 International America and Abby by both email and phone, as well as the company's Japanese headquarters by email, and received no reply from any official channels.