Less than half of US gamers purchased in-game content last month
SuperData: Additional content spending stagnating on PC and console as players gravitate toward fewer titles overall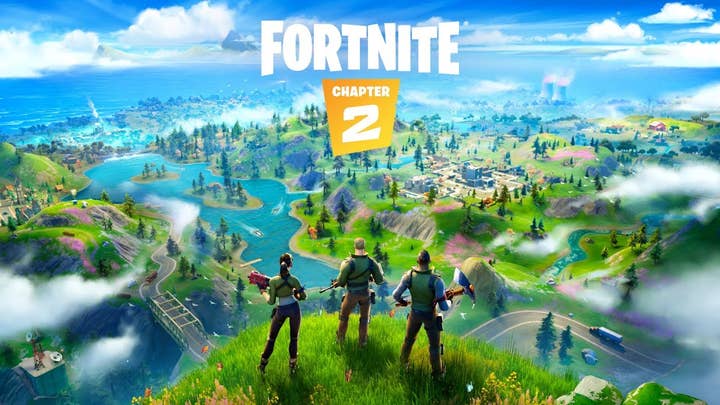 In-game spending has stagnated on console and PC in the US, as players focus their dollars into fewer titles overall.
From a survey of 3,000 US respondents ages 13 and up who reported playing games in the past month, SuperData reports that just over half of gamers (51%) did not spend money on additional in-game content in September.
Fortnite and Call of Duty: Black Ops 4 saw the highest overall spend, with 8% of respondents spending money on extra content in those games. 6% spent money in Grand Theft Auto V, and 5% spent in Minecraft.
SuperData's report goes on to note that in-game spending appears to be on a slight decline on PC and console over the last year, with in-game conversion rates dropping from 30% to 16% year-over-year on PC and from 36% to 10% on console. This is likely due to players focusing their spend into fewer titles overall rather than spending on many games at once.
Additionally, 54% of those surveyed said they considered the influence of family and friends when considering whether or not they would purchase a game. 40% said social media played a factor, and 36% said they were influenced by video game news websites.