LEGO Lord of the Rings to launch in fall 2012
Lord of the Rings to join Batman, Star Wars and Indiana Jones in LEGO game franchise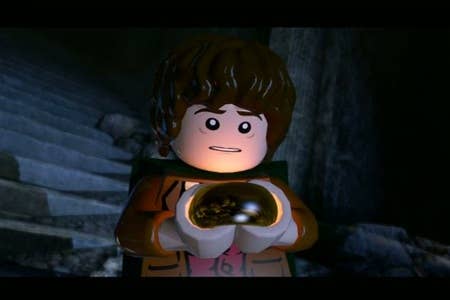 The fellowship of Middle-earth will be the next target for the massively popular LEGO gaming franchise, one that spans countless platforms. The title, to be developed by TT Games and published by Warner Bros. Interactive Entertainment, is slated for a fall 2012 release. As with its upcoming online arena game, Warner Bros. is likely looking to capitalize on the Tolkien hype generated by the much anticipated Hobbit movie.
"We are huge aficionados of The Lord of the Rings franchise and are incredibly excited to put our special LEGO family-friendly touch on this classic fantasy adventure," said Tom Stone, Managing Director, TT Games.
"We've taken what fans are familiar with and love about The Lord of the Rings films and combined it with the playful LEGO style, which makes the story and gameplay accessible to gamers of all ages."
The game is looking to launch on all major platforms, with announcements made for the Xbox 360, PS3, Wii, 3DS, DS, Vita and PC.
The new partnership is also going to be part of a major LEGO line, in which fans will be able to build seven famous sets from Tolkien's work, including the Battle of Helms Deep.