LEGO franchise has sold 1.6m games since 2013
"Ninth biggest video games franchise in the world" says Warner Bros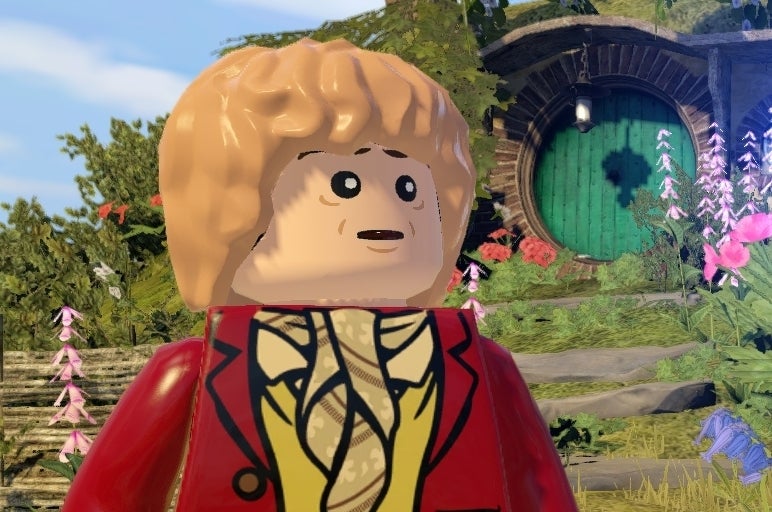 Warner Bros Interactive Entertainment's sales and marketing director for the UK has revealed that the LEGO franchise of games has sold more than one million units since 2013.
"Since the start of 2013, WBIE has sold 1.6 million LEGO games. LEGO is currently the second biggest game franchise in 2014 year-to-date, in terms of units sold, with 420,200 units. Another strong week could see the LEGO game franchise take the number one franchise spot," Spencer Crossley told MCV.
"LEGO is the second biggest toy company and the ninth biggest video games franchise in the world, so there is good room for more growth in our sector."
Last year the senior vice president for international games at Warner Bros, Olivier Wolff, promised GamesIndustry International there was plenty of life in the franchise yet.
"What has been interesting is that we were always concerned about is there a ceiling to that? And the reality is that there's absolutely no fatigue at all and there is actually a demand for different experiences."