Legendary Play raises $4m for esports-themed mobile titles
The funding round was co-led by Bitkraft Ventures and MTG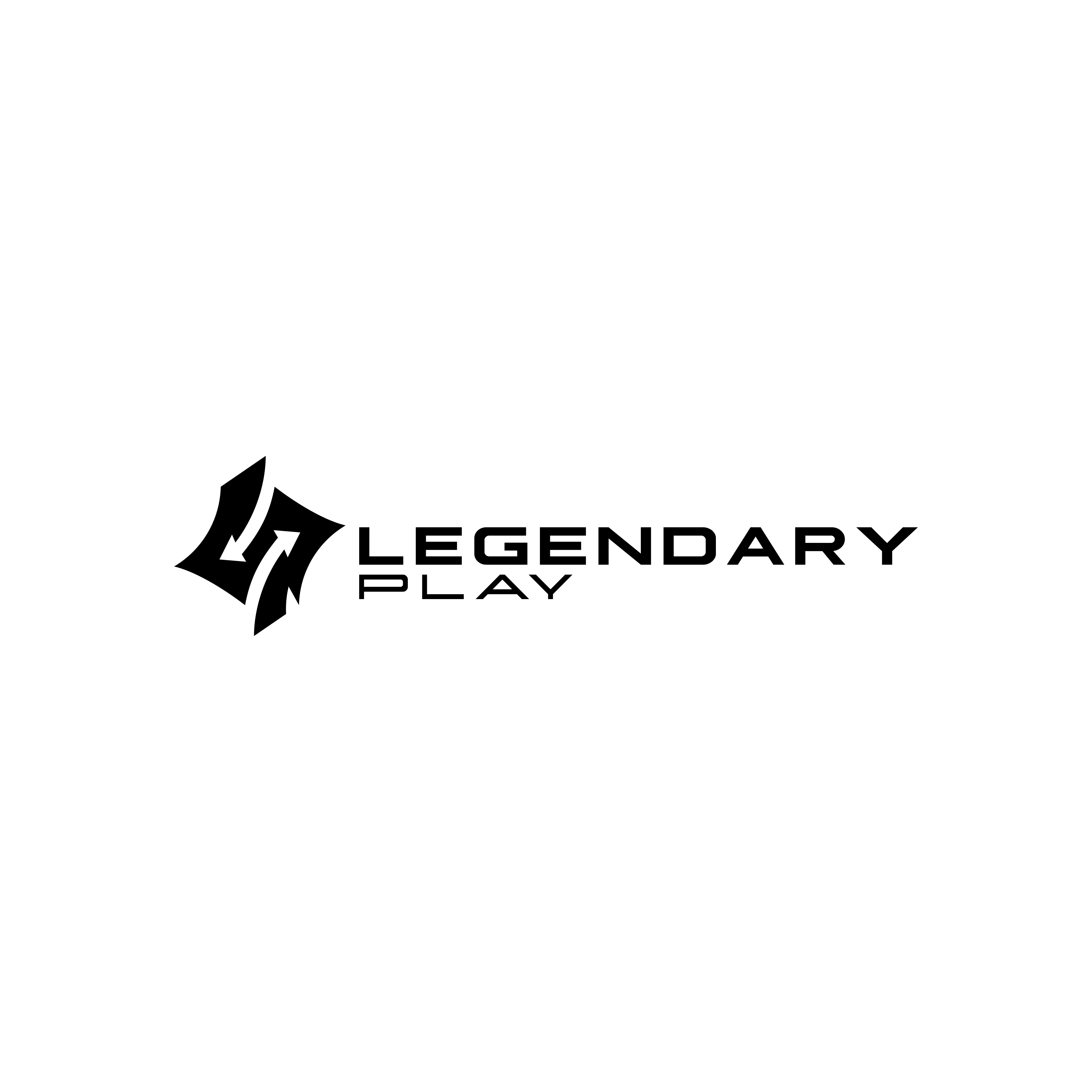 Mobile studio Legendary Play (formerly known as Meta Games) has raised $4 million in a funding round co-led by Bitkraft Ventures and MTG.
The funds will go towards developing titles "for the esports audience," with contributions from 1Up Ventures and Level Up as well.
Legendary Play is behind mobile game Rivals, which focuses on coaching an esports team. Its aim is to expand "its suite of games with the development of a co-op role-playing game designed to allow fans to live the life of an esports athlete," the announcement said.
The company has partnered with esports company ESL to provide virtual versions of its events.
CEO Roman Frank commented: "By 2026, there will be 970 million esports fans worldwide, and 70% of those fans play mobile games. We are creating mobile titles that provide a way for engaged fans to live their passion in a more casual setting.
"While we have started with manager games, our long-term vision is to roll out a diverse portfolio of esport-themed games including casual games, role-playing games, and story adventure games."
Back in 2019, Legendary Games raised $2 million to help wrap up development on Rivals.