Legal experts say TSM and Blitz may have misclassified contractors
Current and former workers at esports and stat-tracking app firms also describe abusive treatment by co-founder Andy Dinh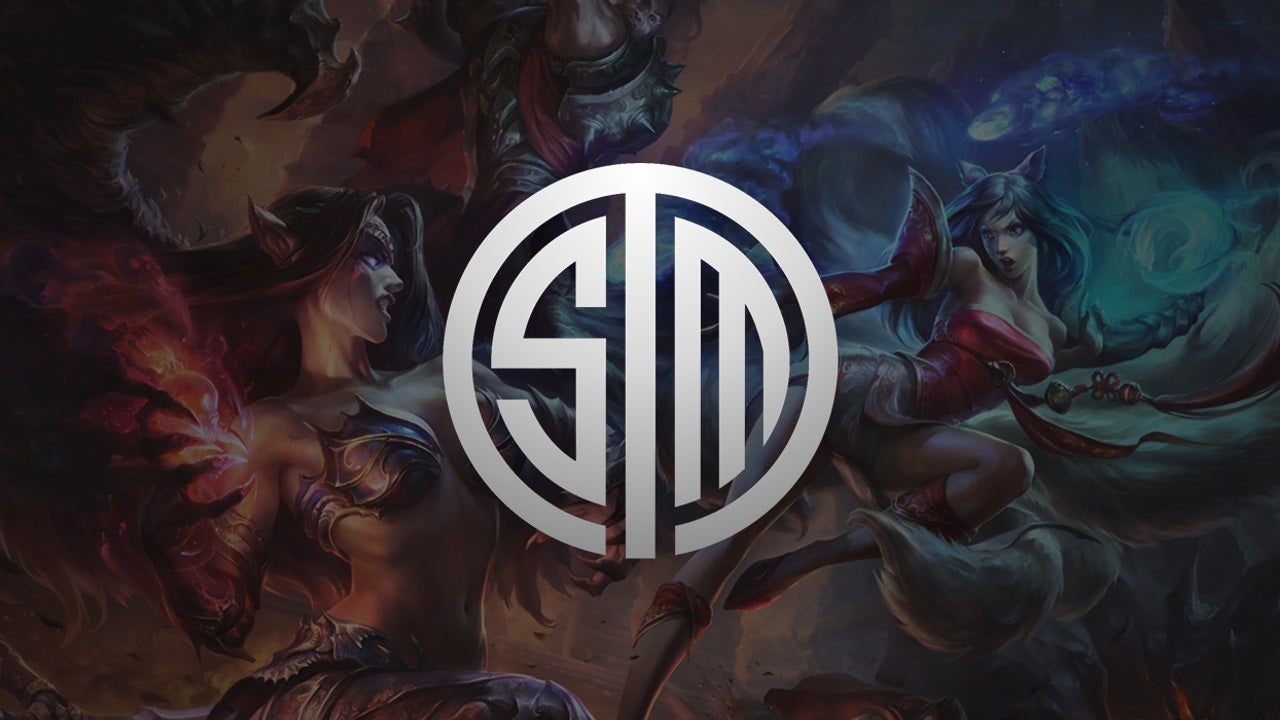 Gaming-focused app firm Blitz and esports organization TSM may have been misclassifying workers as contractors rather than full-time employees in violation of California labor laws, according to legal experts consulted by The Washington Post.
The outlet included the experts' assessment in a report on the co-founder of both companies, TSM CEO Andy Dinh, and a number of complaints levelled against him by workers who said he fostered a "culture of fear" in the workplace.
The Post interviewed a dozen current and former employees of the two companies that share an office in Los Angeles. They said that Dinh made a habit of publicly shaming his employees, denigrating their work, calling them incompetent, or warning their colleagues that they were not to be trusted.
"Nobody wanted to be in a one-on-one meeting with Andy because you had no witnesses," said a former Blitz senior program manager. "I mean that literally. Who knew if Andy was going to scream or yell at you, degrade you, be friendly, or just be confused or inquisitive? You weren't sure what Andy you were going to get. But the more people on the call, the more likely Andy wasn't going to be a complete volcano."
The article also noted a significant amount of turnover, with firings or departures often following quickly on the heels of someone publicly disagreeing with Dinh. Both of Dinh's companies hired multiple VPs only to part ways with them in less than a year, or even a few months. One specific example was a head of HR that the company fired in March of 2021 after just a few weeks on the job.
A former employee told the outlet that when someone asked in an all-hands meeting what happened to that head of HR, Dinh explained that the executive had asked two questions Dinh didn't like.
Beyond Dinh's personal behavior, there were complaints from contractors who reported being paid poorly -- one earned $5,000 less than state's legal annual minimum for a designated contractor -- overworked, and misled about the potential for switching to full-time employment.
Experts who assessed the contracts of some of the Post's sources said there was reason to think they were misclassified, with one saying the decision to pay on a monthly basis rather than tying compensation to milestones or completion of work is indicative of a full-time employee rather than a contractor.
"We won't be commenting on confidential personnel issues, especially complaints made by anonymous individuals who feel they were misclassified in their employment status," a TSM and Blitz spokesperson told The Post.
Dinh's behavior has been the subject of an investigation by Riot Games since last year. When Wired first reported on it in January, Dinh told the site he has "zero tolerance for underperformance" from himself or others and "when I feel that someone is not delivering, I directly and bluntly share that feedback."
He added that "my vocabulary was at times too harsh and ineffective."
TSM also launched its own investigation into Dinh's behavior, but told The Post it would not comment until the investigation's conclusions are finalized.