Left 4 Dead creator to lead Bad Robot's new in-house games division
Michael Booth heads up team making new, original IP as part of J.J. Abrams' production company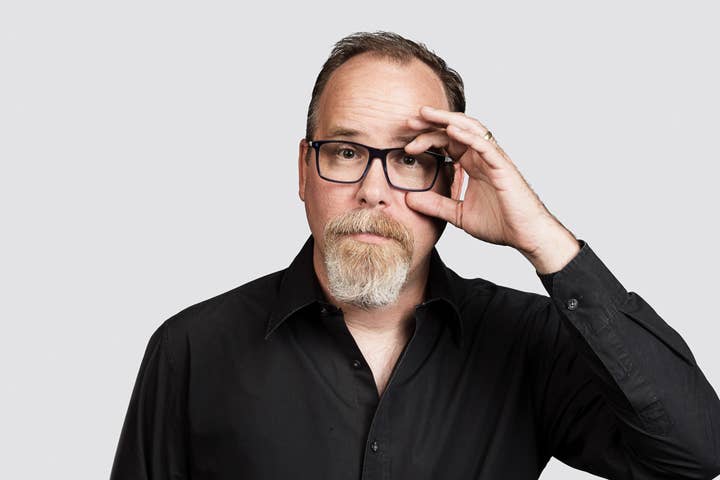 Bad Robot Productions' games division, Bad Robot Games, is forming its own in-house game development studio called Bad Robot Games Studio led by Left 4 Dead creator Michael Booth.
Bad Robot is a film and TV production company formed by J.J. Abrams, which formed a games division in 2018 with funding from Tencent and Warner Bros. Interactive Entertainment.
The new split of Bad Robot Games will be made up of two teams: in-house development team Bad Robot Games Studio, and a creative co-development team that works with external partners.
Booth will join in the role of general manager following a stint as social VR director for Facebook. He is also the founder of Turtle Rock Studios and has worked at Valve, Blizzard, and EA, though he is perhaps best-known as the creator and designer of Left 4 Dead.
Bad Robot Games Studio will develop original IP for all platforms and will collaborate with Bad Robot's film and TV departments.
"My career has been driven by a desire to innovate new ways of bringing people together for epic adventures online, leaving them with exciting stories they can tell their friends afterwards," said Booth.
"The games I create center around people working together to survive and thrive in fantastic worlds, which seems an excellent fit for J.J. Abrams' approach to moviemaking. As a huge fan of J.J.'s work, I'm incredibly excited by the unique opportunity to create something new at Bad Robot Games Studios in collaboration with the world-class talent at Bad Robot."