League of Legends vets form Phoenix Labs
Developers open new Vancouver studio to work on AAA multiplayer titles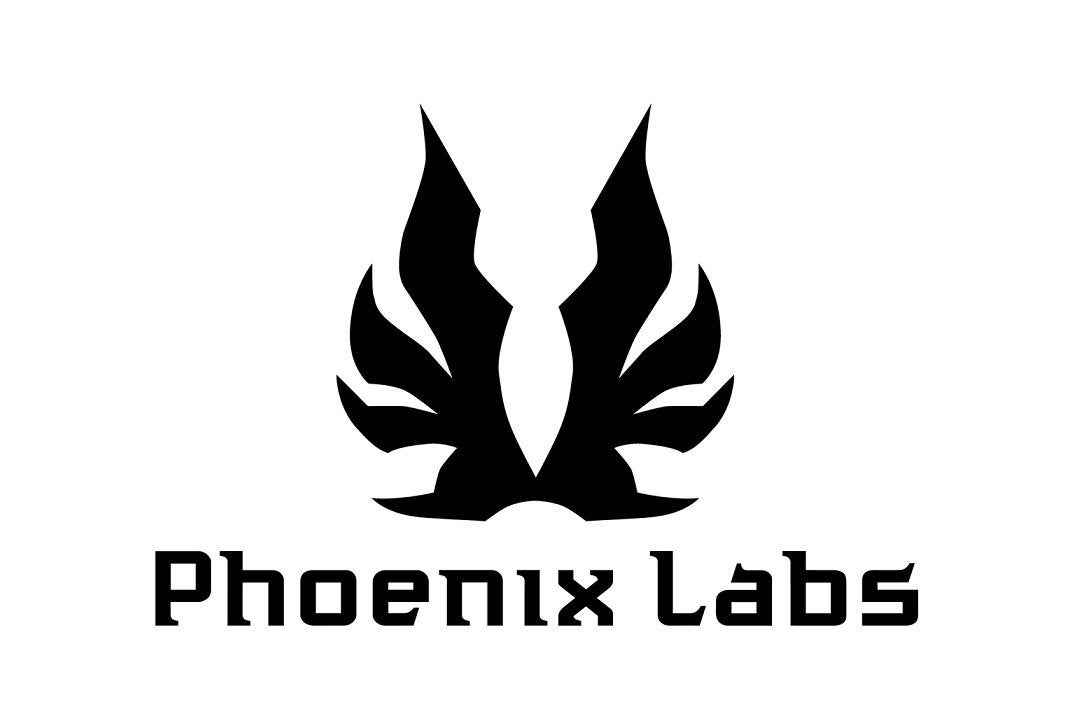 A trio of ex-Riot Games developers today announced the formation of their new studio, Phoenix Labs. The Vancouver-based studio has been set up with a focus on making AAA multiplayer games, or "highly connected, cooperative gameplay experiences that feature strong experiential narratives."
The founding team consists of president and executive producer Jesse Houston, CEO Sean Bender, and VP of development Robin Mayne. Houston was a senior producer and senior product manager at Riot, while Bender served as VP of people and special projects, and Mayne was senior development director.
The trio has already brought on a number of other former Riot developers, including design director Richard Hough and writer Jessie Leigh Gagnon. Additional team members include animation director Greg Lidstone (formerly of Capcom Vancouver), art director Glenn Barnes, and studio manager Jeanne Marie-Owens (previously at Electronic Arts).
"We're a team of Gamers comprised of badass ninjas developing connected experiences." Mayne said. "We thrive on elegant execution and gameplay focused development. We are excited to be building a team that loves to get its hands dirty and isn't afraid to try something new."