League of Legends reportedly blocked in Iran
Riot Games' message to Iranian users attributed block to "US laws and regulations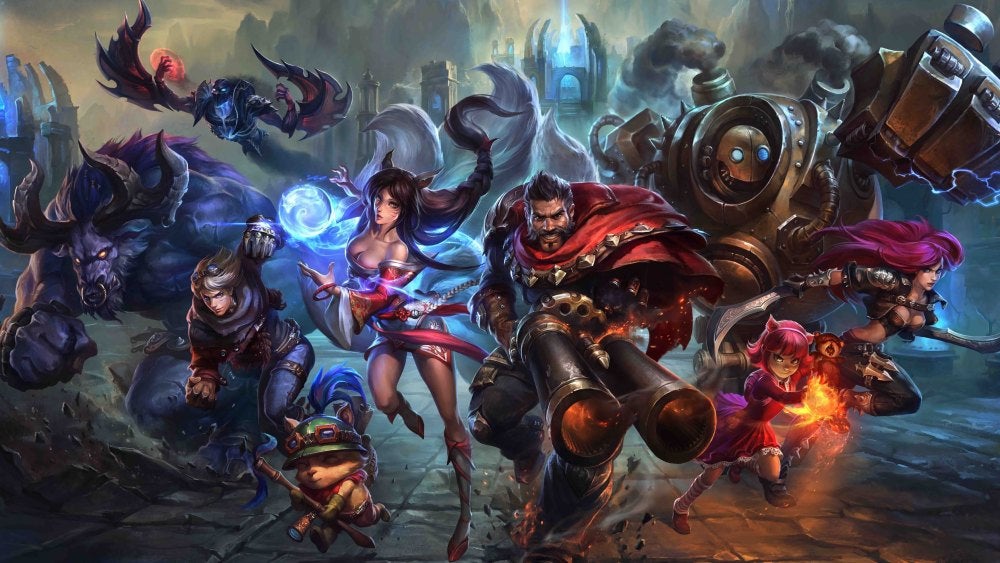 League of Legends players in Iran are being blocked from accessing the game, an apparent consequence of trade sanctions imposed by the United States.
An Iranian user posted a message that players in the country are greeted with when trying to access the game. The message reads:
"Due to US laws and regulations, players in your country cannot access League of Legends at this time. Such restrictions are subject to change by the US government, so if and when that happens, we will look forward to having you back on the rift."
This move arrives amid rising tensions between Iran and the United States, which has intensified under the Trump administration. League of Legends features microtransactions, which would be considered a form of trade with the country.
As PC Gamer highlighted, this is the same situation that means the Epic Games Store is not available in countries, "prohibited by US law, such as North Korea and Iran."
Riot Games has yet to issue a statement on the matter, beyond the message it issued to its Iranian users.