League of Legends bans three teams from competition
Team Impulse, Renegades, and Team Dragon Knights banned for variety of offenses, have until May 18 to find new owners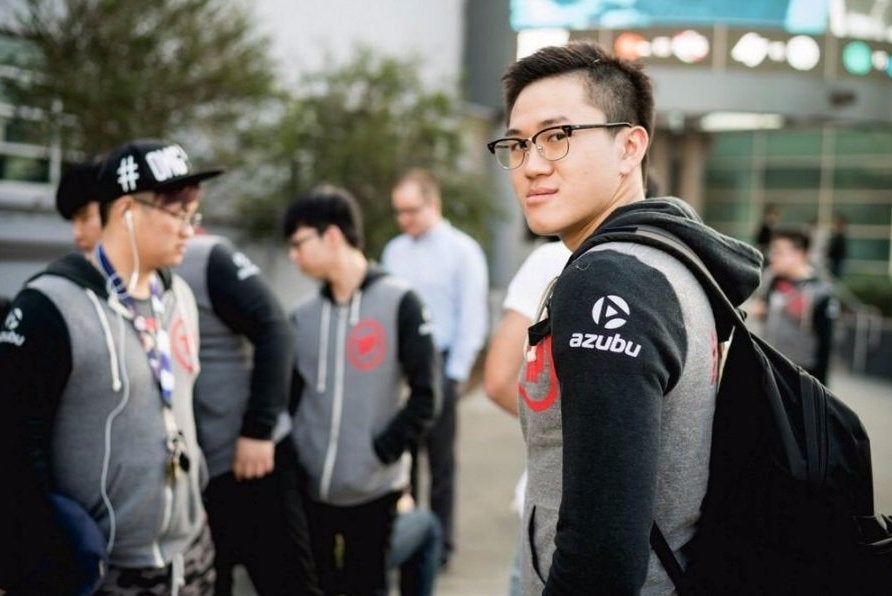 Riot Games made an example out of a handful of its pro League of Legends teams this weekend. As reported by the Rift Herald, Riot handed down bans to Team Impulse, Renegades, and Team Dragon Knights for running afoul of a number of its rules.
The bans were handed down in two separate rulings late Sunday night. First, Renegades and TDK were banned for a number of violations including ignoring an existing ban on Chris Badawi, a previous part-owner of both teams. Badawi was suspended for one year last June for repeatedly tampering with players under contract to other teams. Though he sold his interest in the team, Riot said it was provided evidence that current Renegades owner Christopher Mykles had agreed to sell Badawi a 50 percent stake in the team at the conclusion of his suspension in violation of the ban.
Riot also said Mykles neglected to mention that during the League Championship Series vetting process, as it would have prevented Renegades from participating. In addition, Riot said it received multiple corroborated allegations that Renegades refused to honor payment and contract provisions or maintain a safe environment for its team members, and that Renegades and TDK failed to disclose their corporate relationship to one another, specifically as it related to a particular trade of players where one competitor's previous team continued to pay his salary.
Badawi has been permanently banned from any Riot-sanctioned league, while Mykles faces a one-year ban. TDK owners Chris Shim and Sean Shim are banned indefinitely and unable to apply for reinstatement until January 1, 2019. Renegades and TDK are being given until May 18 to sell their spots in their respective league series.
In the second ruling, Team Impulse was banned for repeatedly failing to pay players on time and for not presenting valid contracts for their players upon Riot's request. Like Renegades and TDK, Team Impulse has been given until May 18 to sell its spot in the League Championship Series. Additionally, the team is being fined $20,000 from its final team payment from Riot.