League of Legends aims for more big corporate sponsors
Riot hopes to pave the way for companies to sponsor eSports just as much as regular sporting events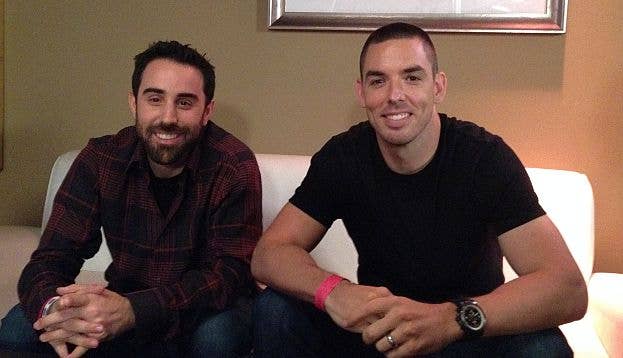 The third season of The League of Legends World Championship recently concluded, and the online game remains as popular as ever. In fact, it's now the number one game in China, and the growth of the title is clearly helping to fuel the maturation of eSports as a whole. Riot Games has managed to attract significant corporate sponsors like American Express, Coca-Cola, Samsung, Nissan and others, and it's a trend that Riot execs have every intention of continuing.
"I think over time the eSports ecosystem is going to evolve its economics. Part of the reason we've been focused on bringing some giant sponsors into the mix, such as the recent Coke announcement and American Express, is to help pave the way for a broader ecosystem of companies to get involved in eSports the same way they do in other sports," Brandon Beck, Riot CEO, told the [a]list daily.
The eSports phenomenon is fairly new to those in advertising, but big companies are learning fast and they want to get a piece of the gaming audience. "The Coke sponsorship is really cool," Beck continued. "They came to us and they said 'We're interested in contributing to the ecosystem, and we don't want to do a typical media buy or anything like that. How can we put our dollars to work to help the sport and the community around the sport?' And we said 'We've got this Challenger league that we're working.' They contributed their own set of ideas. They talked about an Olympic-style training facility and the teams brainstormed and Coke contributed a bunch of really great ideas. We also think that their involvement is going to help convince other sponsors."
Read more about the continued growth of League of Legends and eSports in the full article at our sister site the [a]list daily.