Layoffs at Sony Santa Monica
SCEA confirms cuts at God of War studio; one project potentially cancelled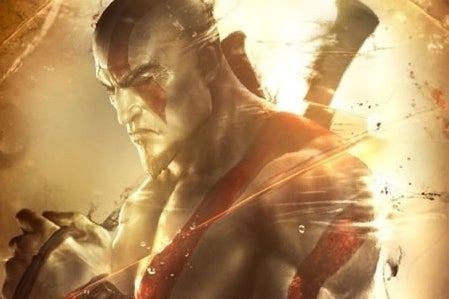 Last month, the Sony Santa Monica buzz was all about the studio's potential for expansion, but today's news is instead about contraction. Sony Computer Entertainment of America has confirmed to IGN that it has instituted a round of layoffs at Sony Santa Monica.
"SCEA can confirm that we have completed a reduction in workforce at Santa Monica Studio," the statement read. "This is a result of a cycle of resource re-alignment against priority growth areas within SCE WWS. We do not take these decisions lightly. However, sometimes it is necessary to make changes to better serve the future projects of the studio. We have offered outplacement services and severance packages to ease transition for those impacted."
IGN first reported the cuts through unnamed sources, and said there were indications that one of the studio's projects was cancelled as a result of today's layoffs.
Sony Santa Monica is best known as the studio behind the God of War series (including last year's God of War: Ascension), but it has also provided office space and support for a variety of other developers and projects, including Giant Sparrow's The Unfinished Swan, and Superbot's PlayStation All-Stars Battle Royale.