Layoffs at Activision Blizzard
Sales shortfalls for casual-oriented games like Skylanders and Guitar Hero Live lead publisher to cut jobs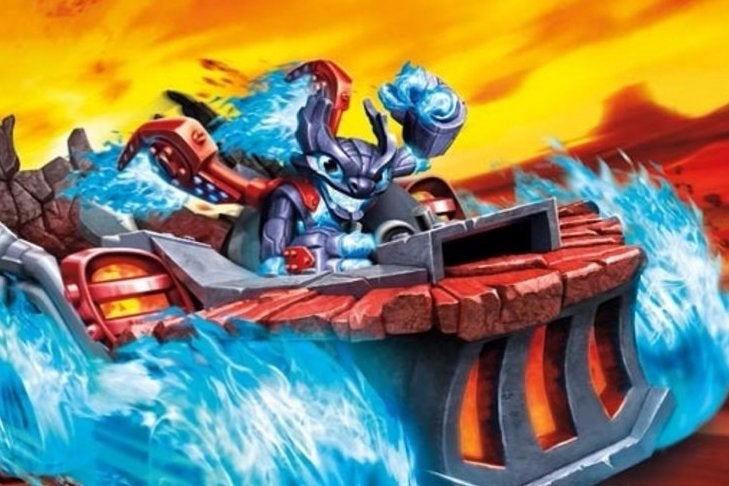 Activision Blizzard had a rare earnings miss last week, and the publisher is taking steps to keep it from happening again. According to Game Informer, the company has laid off an unspecified number of employees in the wake of the disappointing results.
"As announced on our earnings call, our games for core audiences did extremely well, but the casual audience has not yet emerged on next gen consoles," an Activision Blizzard representative is quoted as saying. "So we are refocusing to better align with Activision's long-term priorities because, as always, our strategy evolves to keep us ahead of a rapidly-changing industry. We are working with those impacted by the changes to offer outplacement services and support."
Specifically, Guitar Hero Live and Skylanders SuperChargers were named as titles that fell short of expectations. The latter game's difficulties were explained in part by increasing competition in the toys-to-life genre, with Disney Infinity and Nintendo's Amiibos being joined last year by Lego Dimensions. However, both games were also impacted by what Activision Blizzard called "the casual audience's shift to mobile devices."
There is no indication of the depth of the cuts at Activision Blizzard. And as for where, the Game Informer believes the Minneapolis offices were impacted, and possibly closed entirely. That location primarily works with the company's licensed offerings, including Spider-Man, Transformers, and Cabela's. As of this writing, an Activision Blizzard representative had not returned a request for comment.