Lawsuit against ZA/UM majority shareholder withdrawn
Studio says Kaur Kender's case against it will not move forward in Estonian courts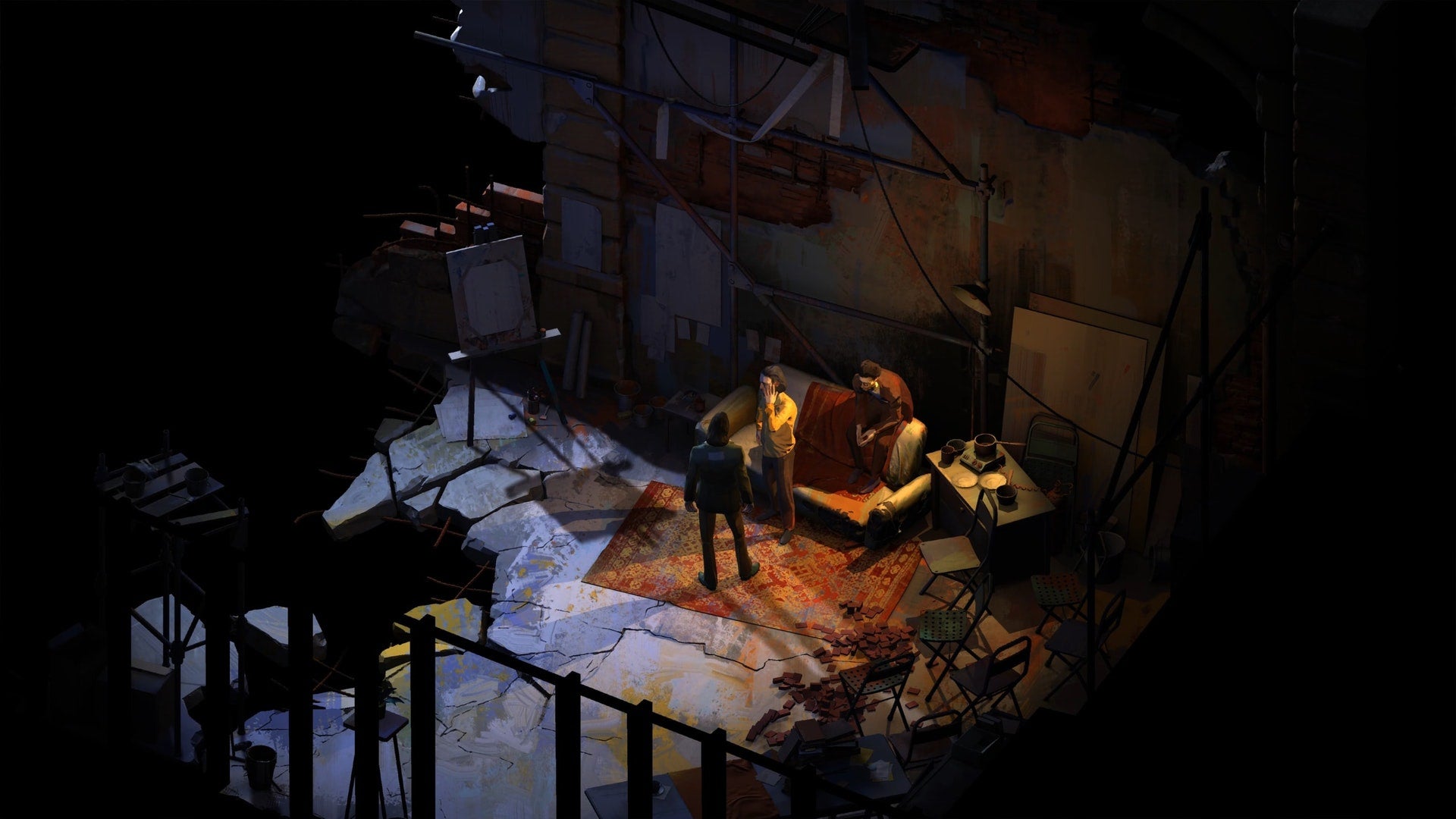 ZA/UM partner and Disco Elysium producer Kaur Kender has withdrawn a lawsuit against Tütreke, the company's majority shareholder.
News of Kender's lawsuit surfaced last month, claiming that ZA/UM CEO Ilmar Kompus had "cheated" him out of €1 million as part of a larger plot to acquire control of the studio.
ZA/UM tells GamesIndustry.biz that Kender's claims will not move forward in Estonia courts, and provided a statement from Kompus. The studio could not provide a reason for Kender's withdrawal.
"The facts and the law led to this outcome," Kompus says. "We are pleased that Kender and his attorneys have chosen to withdraw their lawsuit – one that should never have been filed in the first place. Their decision affirms there was no basis for their accusations and that I have acted appropriately and responsibly, as underscored by the corporate records I provided."
The case is tied to several allegations made by Kender and ZA/UM shareholders Robert Kurvitz and Alexander Rostov, two Disco Elysium creators that were allegedly forced out of the company last year.
The trio made claims that Tütreke, a shell company operated by Kompus, was used as a "vehicle" for the CEO to "illegally" acquire the majority stake in ZA/UM.
They accused Kompus of purchasing concept art for a Disco Elysium sequel via Tütreke, four sketches were allegedly bought for €1 and then re-sold to ZA/UM for €4.8 million, paid for with cash reserved for the studio and the new project.
Kurvitz also filed a lawsuit in Estonia against ZA/UM via his own separate company, Telomer. A court date for the case was set for November 28, but ZA/UM was unable to provide an update on the suit's progression.
Update: The Estonian Ekspress reports that Kompus and Tütreke has paid the €4.8 million back to ZA/UM.