Disco Elysium author Robert Kurvitz's company files lawsuit against ZA/UM
Telomer has also filed an application to "obtain information and review documents" but subject of lawsuit is unknown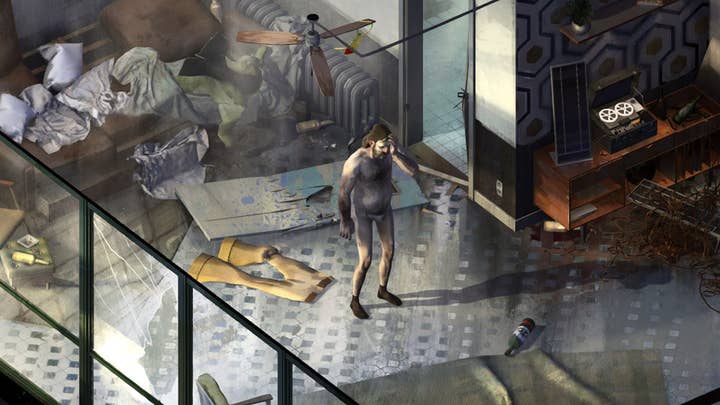 The dispute between Disco Elysium developer ZA/UM and its former staff appears to have escalated as reports emerge of a lawsuit filed against the Estonian studio.
TechNewsSpace first spotted a record on an Estonian court website revealing a lawsuit has been filed against Studio ZA/UM by Telomer, a company that includes Robert Kurzitz – author of the Disco Elysium novel and designer of the game – as a board member.
Kotaku Australia corroborated this, reporting that Kurvitz has been involved with Telomer since it was founded in January 2020.
The site also reports that Telomer filed an application to "obtain information and review documents."
The court lists the date of the first hearing as November 28, 2022.
No other information about the nature or subject of the lawsuit is available, although the most common speculation is that it centres around Kurvitz's attempt to reclaim the Disco Elysium IP from ZA/UM.
The news follows the revelation that the ZA/UM Cultural Association – which is separate from the development studio of the same name – has been disbanded and that key members of the studio were dismissed from the studio.
These include Kurvitz himself, writer Helen Hindpere and art director Aleksander Rostov.
According to Martin Luiga, a co-founder of the ZA/UM cultural association and editor of the Disco Elysium novel, the trio has not worked at the studio "since the end of last year" and their leaving was "involuntary."