Lawsuit accuses Roblox of enabling sexual exploitation
Case filed this week claims underage girl was coerced into drinking, sending explicit images and more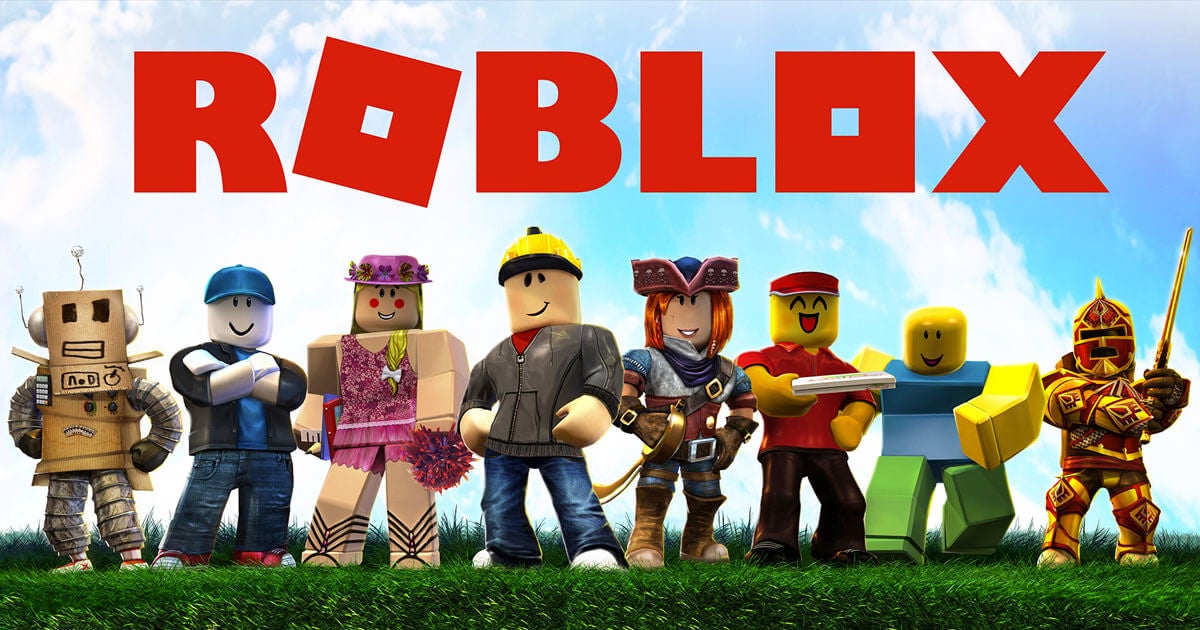 Content warning, this article contains references to suicide, sexual and financial exploitation, and substance abuse
A lawsuit lodged in San Francisco this week has alleged that Roblox enabled the financial and sexual exploitation of a young girl, according to Reuters.
The girl, who is currently around 13 years old according to the outlet, started playing Roblox when she was "nine or ten years old." The case states that the individual met adult men via the platform.
It alleges that the group of men encouraged the individual to drink alcohol, take prescription drugs and share sexually explicit images of herself with them. It also claims that one of the men persuaded her to send him an unspecified amount of money.
They also coerced her into signing up for other social media platforms, including Discord, Snapchat and Instagram.
While these three platforms all require users to be at least 13 years of age, they do not verify the age of new accounts during sign up, nor require parental consent.
A Discord spokesperson shared that the firm has a "zero-tolerance policy for anyone who endangers or sexualizes children," but declined to comment on the lawsuit itself to Reuters.
Snap, and Instagram parent Meta also declined to comment on the case.
It goes on to claim that the girl suffered "severe mental health problems," which led to suicide attempts and hospitalisation.
The plaintiffs claim that the involved companies failed to ensure the safety of minors on their platforms, and that Instagram and Snap are "encouraging addiction" to children.
They are seeking unspecified damages, according to Reuters.
While Roblox's playerbase is largely composed of users under 13, it is also a hotbed of alleged exploitation.
Last year, YouTube channel People make Games investigated the dangers to young members of Roblox's community, as well as how its business model takes advantage of aspiring developers.