Law firm investigates Bethesda over Fallout 76 refund policy
Consumers left with an "unplayable experience", says Migliaccio & Rathod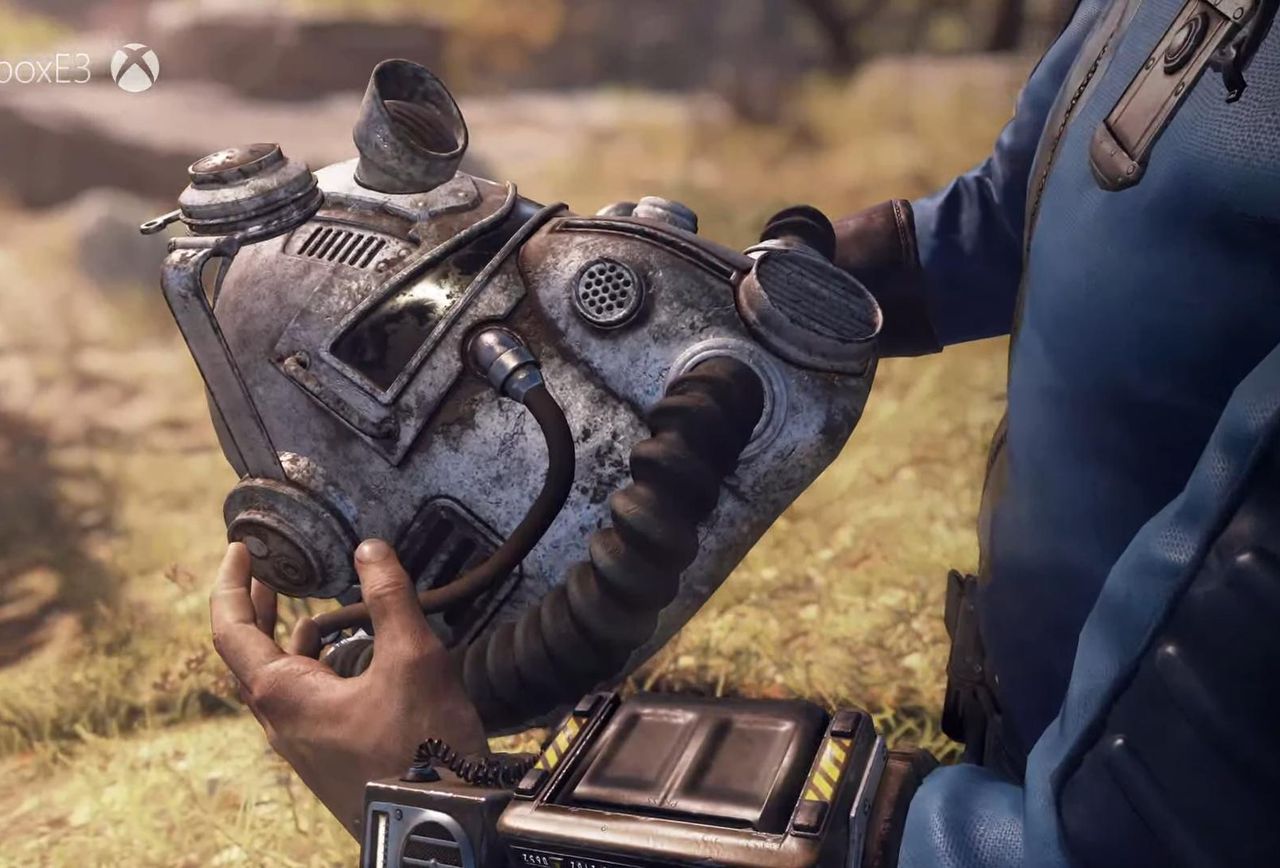 Bethesda Game Studios is under investigation by law firm Migliaccio & Rathod for its refund policy towards Fallout 76 consumers.
According to the Washington DC-based firm, Bethesda is refusing to issue refunds to people who bought Fallout 76 and found it unplayable due to bugs and technical issues.
Just four days ago, multiple users on Reddit claim they were able to get refunds out of Bethesda. However, since then the developer has reportedly stopped issuing refunds.
While the Bethesda has been criticised in the past for releasing buggy games, Fallout 76 apparently goes beyond the pale, and was hammered by critics for being consistently broken.
Migliaccio & Rathod paralegal Bruno Ortega-Toledo said: "While minor bugs and glitches are expected with the release of most new games, Fallout 76 launched with a 56gb patch that has proven to be but a starting point for the game's problems.
"Gamers who have tried to receive a refund because of the game's myriad glitches have been unable to do so since they downloaded the game, leaving them to deal with an unplayable experience until patches bring it back to a playable state."
While Migliaccio & Rathod is a firm with experience in class action lawsuits around consumer rights, no formal action has been taken against Bethesda.
GamesIndustry.biz has contacted Bethesda for comment.