Latitude raises $3.3 million for its AI platform
The funds will go towards growing the company's product, which can build "infinite storylines" using AI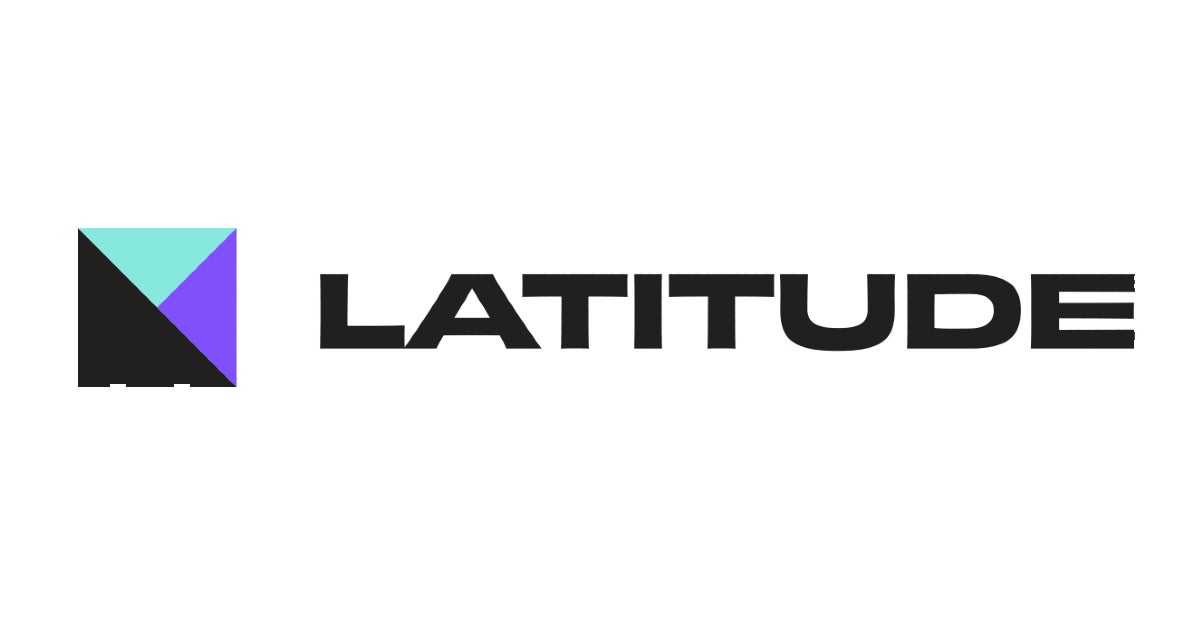 AI gaming platform Latitude raised $3.3 million in a seed funding round led by VC firm NFX.
Album VC and Griffin Gaming Partners also participated in the round.
The funds will go towards the development and growth of Latitude's platform, which can build "infinite storylines" using AI.
The company also launched its own game in late 2019, called AI Dungeon, which it describes as a "truly infinite universe with characters that can respond intelligently to almost anything a player says or does." It currently has 1.5 million monthly active users, Latitude said.
CEO Nick Walton commented: "We're beginning to scratch the surface of the immersive gaming possibilities using next-generation AI. This funding will allow us to continue scaling our gaming platform, which includes growing our Latitude game development team by hiring more engineers and AI talent."
Latitude was founded in 2019 as a hackathon project, and is based in Provo, Utah, with presence in Canada and the US.