Last Of Us and Assassin's Creed nominated for WGA award
AAA titles fight it out for Writers Guild of America honours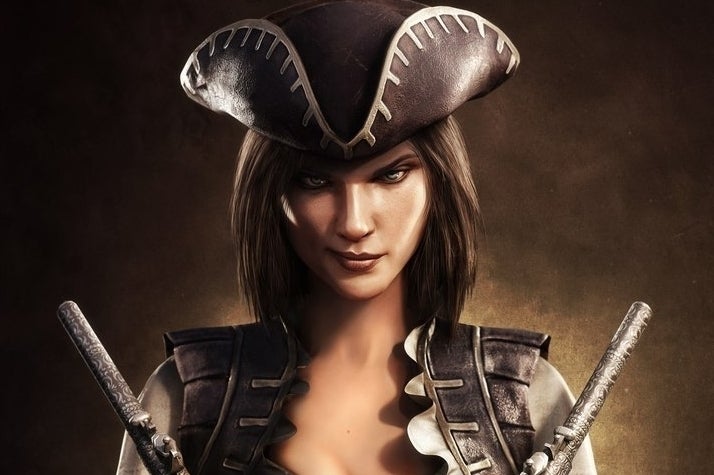 The Writers Guild of America has revealed its nominations for its Outstanding Achievement In Video Game Writing award, focusing firmly on AAA franchises.
The nominees are:
Assassin's Creed IV: Black Flag, Story by Darby McDevitt, Mustapha Mahrach, Jean Guesdon; Lead Scriptwriter Darby McDevitt; Scriptwriter Jill Murray; AI Scriptwriter Nicholas Grimwood; Scriptwriter Singapore Mark Llabres Hill; Ubisoft
Batman: Arkham Origins, Narrative Director Dooma Wendschuh; Writer & Senior Narrative Designer Ryan Galletta; Writer Corey May; Warner Bros. Interactive
God of War: Ascension, Written by Marianne Krawczyk; Additional Writing Ariel Lawrence; Sony Computer Entertainment
The Last of Us, Written by Neil Druckmann; Sony Computer Entertainment
Lost Planet 3, Head Writer Richard Gaubert; Writers Orion Walker, Matt Sophos; Capcom
The award is open to members of the WGA Videogame Writers Caucus and must have been released December 1, 2012 and November 30, 2013. It'll be judged by a WGA panel and the results will be announced February 1 at a special ceremony.
Last year's winner was Assassin's Creed III: Liberation, with scriptwriting by Richard Farrese and Jill Murray.