Lara Croft GO is Apple's iOS game of the year
Bethesda's Fallout Shelter and 1Button's Mr Jump named as runners-up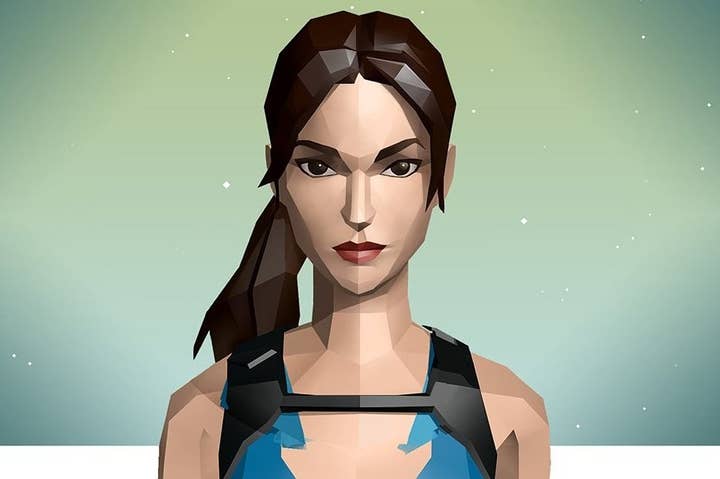 Apple has named Lara Croft GO as the best iOS game of 2015, placing just ahead of Bethesda's breakout hit Fallout Shelter and 1Button's Mr Jump.
This is a marked difference from 2014, when the top honours went to Monument Valley and Threes, both of them from independent developers. Lara Croft GO was developed at Square Enix Montreal, while Fallout Shelter was made by Bethesda and announced at an E3 press conference.
Mr. Jump is the exception, a one-button platformer created by a team of three people based in France. Another of 1Button's products, Super Sharp, also made it into Apple's top 20 games.
The top 10, decided by the App Store editorial team and not based on sales, is below:
1. Lara Croft GO
2. Fallout Shelter
3. Mr Jump
4. Dark Echo
5. Warhammer 40,000: Freeblade
6. Hearthstone: Heroes of Warcraft
7. Vainglory
8. Dungeon Boss
9. Puzzle Craft 2
10. PAC-MAN 256