Krafton stock stumbles on IPO
PUBG maker closes first trading day down 8.8%, has worst debut decline for a South Korean IPO in 17 years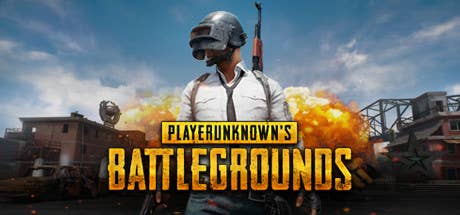 There was no "winner, winner, chicken dinner" for Krafton yesterday, as the PUBG maker closed its first day of trading down 8.8%, as reported by Reuters.
Krafton had set the IPO price at 498,000 won, but its shares opened trading down nearly 10%, the biggest initial decline for a South Korean IPO since 2004.
Krafton's stock went for as much as 20% lower than the IPO price during the day, but rebounded before the close of trading.
Analysts pointed to skepticism about the IPO's valuation and concerns about how Chinese regulators might impact the PUBG-like Peacekeeper Elite as reasons for the stock's difficulties.
The company's closing price put its valuation around $19.3 billion.