Kowloon Nights announces litany of indie studio partnerships
Indie gaming fund has invested in 23 new titles from the makers behind Paradise Killer, Spiritfarer, Afterparty, and more.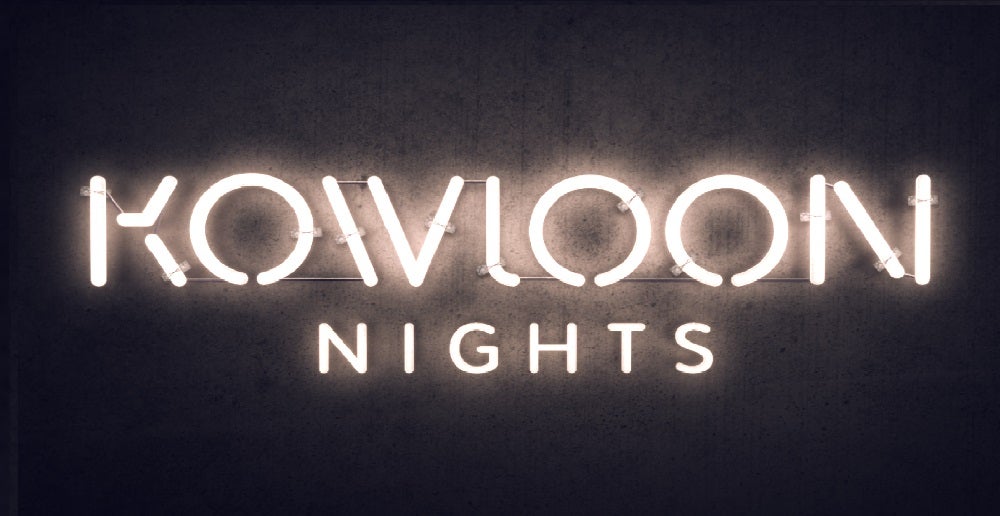 Independent funding source Kowloon Nights has kicked off 2021 with a deluge of new partnerships to fund 23 new upcoming games from indie studios.
These projects include new, unannounced titles from Paradise Killer developer Kaizen Game Works; Star Renegades developer Massive Damage; Oxenfree and Afterparty studio Night School; OlliOlli developer Roll7; Absolver developer Sloclap; and a new game from Thunder Lotus, the team behind last year's Spiritfarer.
Kowloon Nights is also supporting several previously announced projects, including Rose City Games/Picogram's Garden Story; Sabotage Studio's Sea of Stars, set in the same universe as the developer's prior project The Messenger; and She Dreams Elsewhere, the debut project from one-person team Studio Zevere.
Founded in 2017, Kowloon Nights says its funding relationship with developers includes a flexible payment schedule, full creative control for studios, no sales threshold before developers start seeing revenue, and allowing developers to own their IP and sequel rights.
"We feel Kowloon is uniquely positioned to help developers pursue their visions while building sustainable studios," said Lindsay Rostal, a partner at Kowloon Nights.