Kotaku's Jason Schreier joins Bloomberg News
Influential reporter will continue covering the games industry as part of the Bloomberg tech team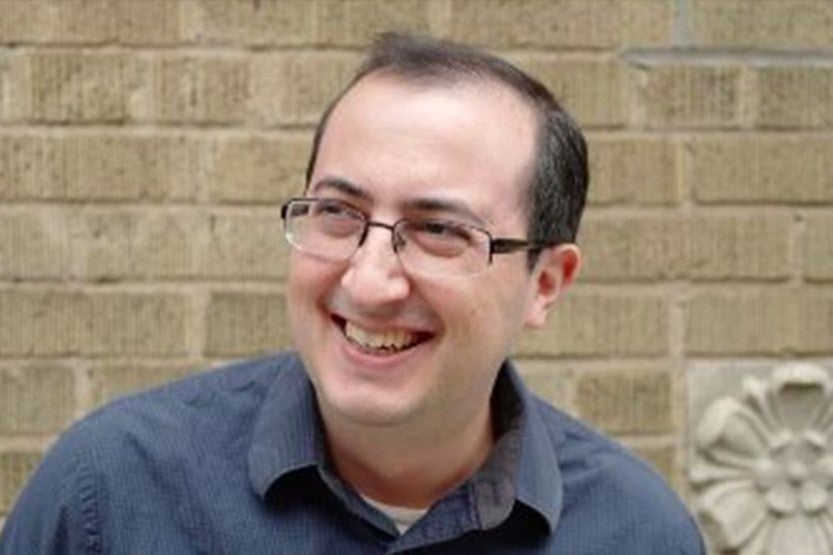 Former Kotaku news editor Jason Schreier has joined the team at Bloomberg News, where he will continue to report on the games industry.
Schreier, who joined Kotaku in 2011, announced his departure on Twitter last week. However, while it was clear that he would continue to cover video games, Schreier didn't reveal his new employer.
Speaking to GamesIndustry.biz, Schreier said that he will be joining the technology reporting team at Bloomberg. He will have some flexibility in defining his role, he said, but the games industry will continue to be his focus.
That includes the investigative stories on workplace practices and labour issues that made Schreier one of the most visible and influential figures in the games press. Schreier will also be starting a podcast with former Kotaku colleagues Kirk Hamilton and Maddy Myers, under the Maximum Fun media network.
In an interview published today, we spoke to Schreier about his decision to leave G/O Media, Kotaku's parent company, which was established when the private equity firm Great Hill Partners acquired the Gizmodo Media Group in 2019. That was just one of a series of upheavals since Kotaku was part of Gawker Media, which collapsed in 2016.
According to Schreier, there is a widespread lack of faith in G/O Media's management, which culminated in a mass walkout of staff at Kotaku's sister site Deadspin late last year.
"It's been really tough working for a company that is run by management in whom trust has been completely eroded," he said.
"Our union announced a few months ago that we had taken a vote of no confidence in the CEO. [97% of the union] voted to have him removed... That is not the type of thing you see often. And I think that says it all about how our company has been managed over the past year since Great Hill bought us."