Korean dev A-33 Studio raises $700k for mobile shooter
Counter Strike Online vets get new funding from K Cube Ventures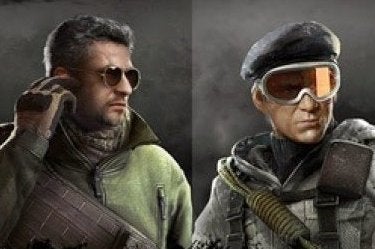 K Cube Ventures has invested $700,000 into the Korean first-person shooter developer, A-33 Studio.
According to a report on BeSuccess, the influx of money will allow the team at A-33 to step up development of its debut game, Project S, which is a tentative solution to the problem of first-person shooters on mobile.
A-33 Studio's CEO, Dong-sun Kim, previously led development of Counter Strike Online at Nexon, and the core of his team also has experience on that game and Combat Arms.
"A-33 Studio has very specialised knowledge on this specific genre because they have been producing multiple FPS games since the beginning of this current gaming era," said Ki-jun Kim, a partner at K Cube Ventures.
"The mobile FPS market now has huge growth potential and we predict that A-33 Studio will become a leader that revolutionises this market and diversifies the mobile genre."