Korea bans online game item trades
Details to be announced next month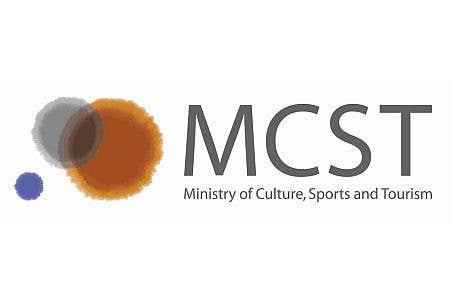 According to the Korea Times, Korea's Ministry of Culture, Sports and Tourism (MCST) announced that it is planning to ban the trade of commercial game items, in order to keep students from wasting time.
Details will be announced sometime next month, but apparently all virtual item trades will be halted. "The main purpose of the games is for entertainment and should be used for academic and other good purposes," said Kim Kap-soo, head of the ministry's content policy division.
The Ministry said that the law would prohibit users from using programs that allow in-game characters to hunt and collect items automatically, without player input. The Ministry determined that over 50 percent of the items exchanged on the market were obtained by automated programs. Item trades contribute to many problems in society, according to the Ministry, including teenage crime, and therefore need to be halted.
Violators face up to a 50 million won fine (about $43,000, or £27,600) and a 5-year prison term.
The crackdown would also affect arcade games in Korea, which will be barred from listing in-game items to attract buyers. MMORPGs and other games that are free-to-play and depend on virtual item sales may be shut down, or will need to find other ways to monetize.
Given the huge importance of gaming in Korea, and the prevalence of virtual items, it seems like a safe bet that there will be some forces working to keep this law from going into effect.