Kopla Games raises €700,000 seed funding
Founding team of Rovio veterans is making an accessible action-RPG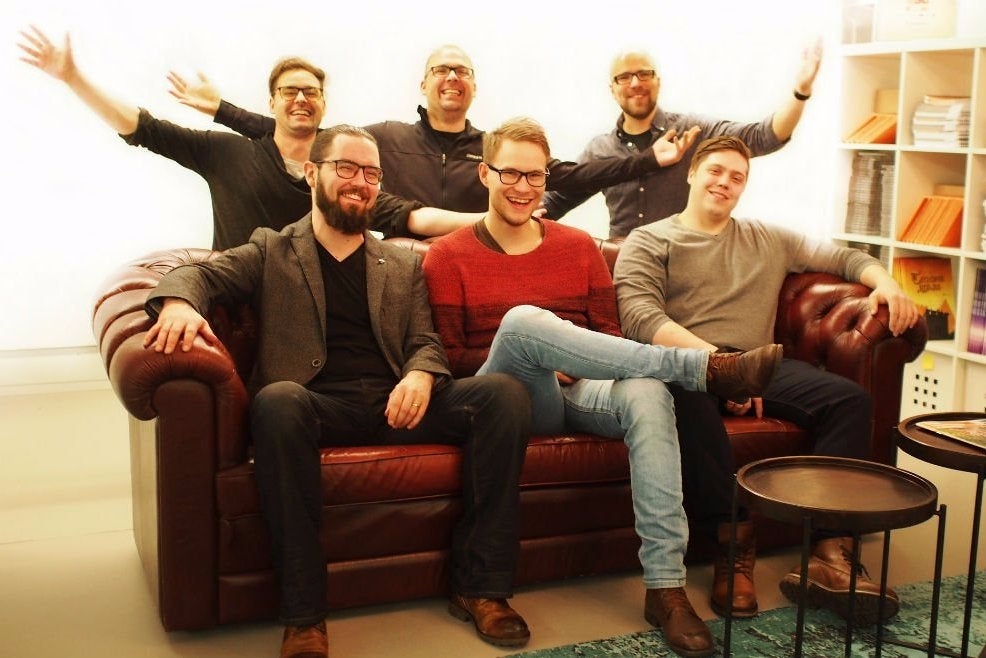 A team of Rovio veteran has raised €700,000 in seed funding for their new studio, Kopla Games, adding to a €100,000 pre-seed round from 2015.
The seed funding came from Klaas Kersting, the founder of Gameforge and Flaregames, and an early stage investor in Supercell. Kopla's €100,000 pre-seed round came from Sisu Game Ventures, among others.
The studio was founded at the start of 2015, by a team that, for the most part, had worked on Angry Birds at Rovio. Product lead Janne Jaakkola was product manager for Rovio, Art lead Ilkka Siik was a game artist, and tech lead Vilppu Tuominen was lead game programmer. Kopla's CEO, Mika Kuusisto, did not work for Rovio, coming instead from the Helsinki-based studio, Kuuasema.
Kopla Games, which is based in the FInnish city of Tampere, has set itself the goal of, "introducing action-RPGs to everyone," through an adherence to user feedback and metrics.
"We are all big fans of action-RPGs and we believe the existing games on mobile have only touched the tip of the iceberg in their true market potential," Kuusisto said in a statement. "We tap this opportunity by taking the long lifetime and immersive experience of the genre and make it accessible and appealing to a wide audience."
The studio's first project, codenamed Project Nonstop, will launch later this year, in partnership with Flaregames.