Konami's Puzzle Chasers hits 1m monthly active users
Konami gains ground in the social space, as the puzzle title is one of the top 10 social games on Facebook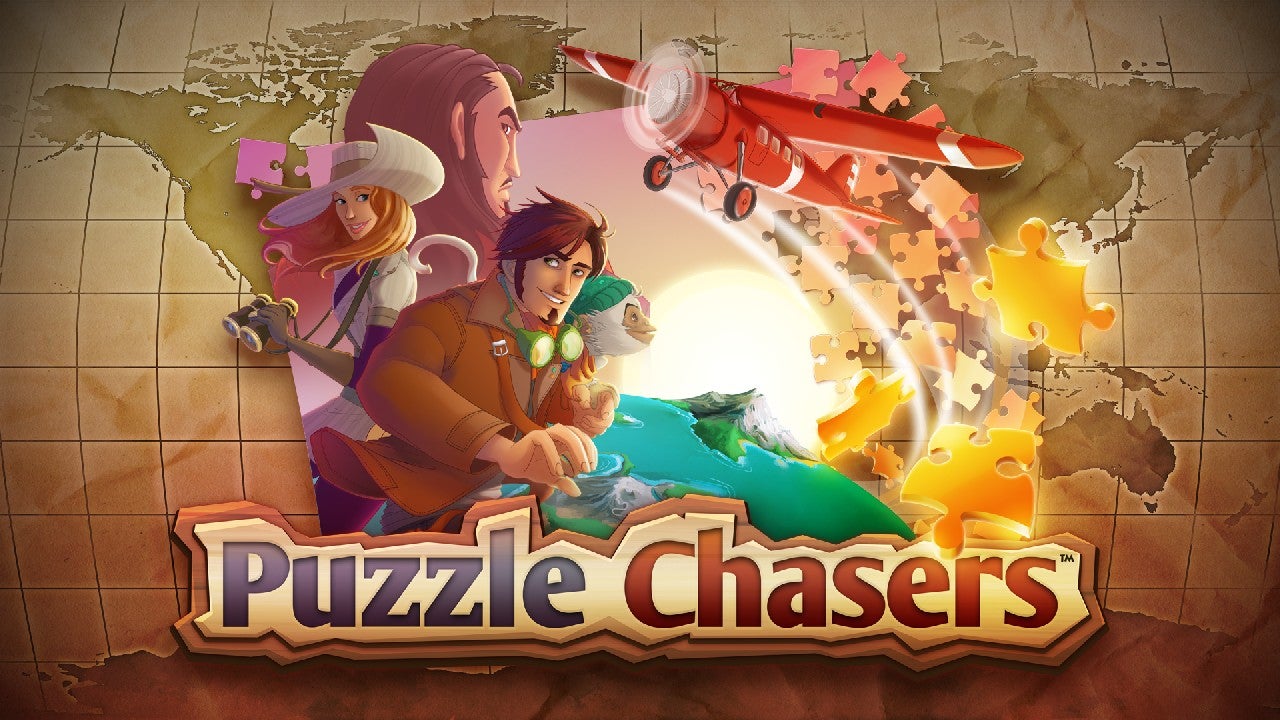 Konami Digital Entertainment has announced that its jigsaw puzzle title on Facebook, Puzzle Chasers, has achieved 1 million monthly active users.
The company noted that "since its launch nearly two months ago, Puzzle Chasers has steadily increased in MAUs and continues to see substantial growth."
The free-to-play title is now one of the top ten leading social games on Facebook, and Konami said it's adding more jigsaw puzzles for players each week. There are currently more than 100 jigsaws available in the game.