Konami's nine-months net sales see a 5.5% boost as it amasses $1.7bn
The firm's digital entertainment sector sees a 1.6% bump as it pulls in $1.2 billion during the period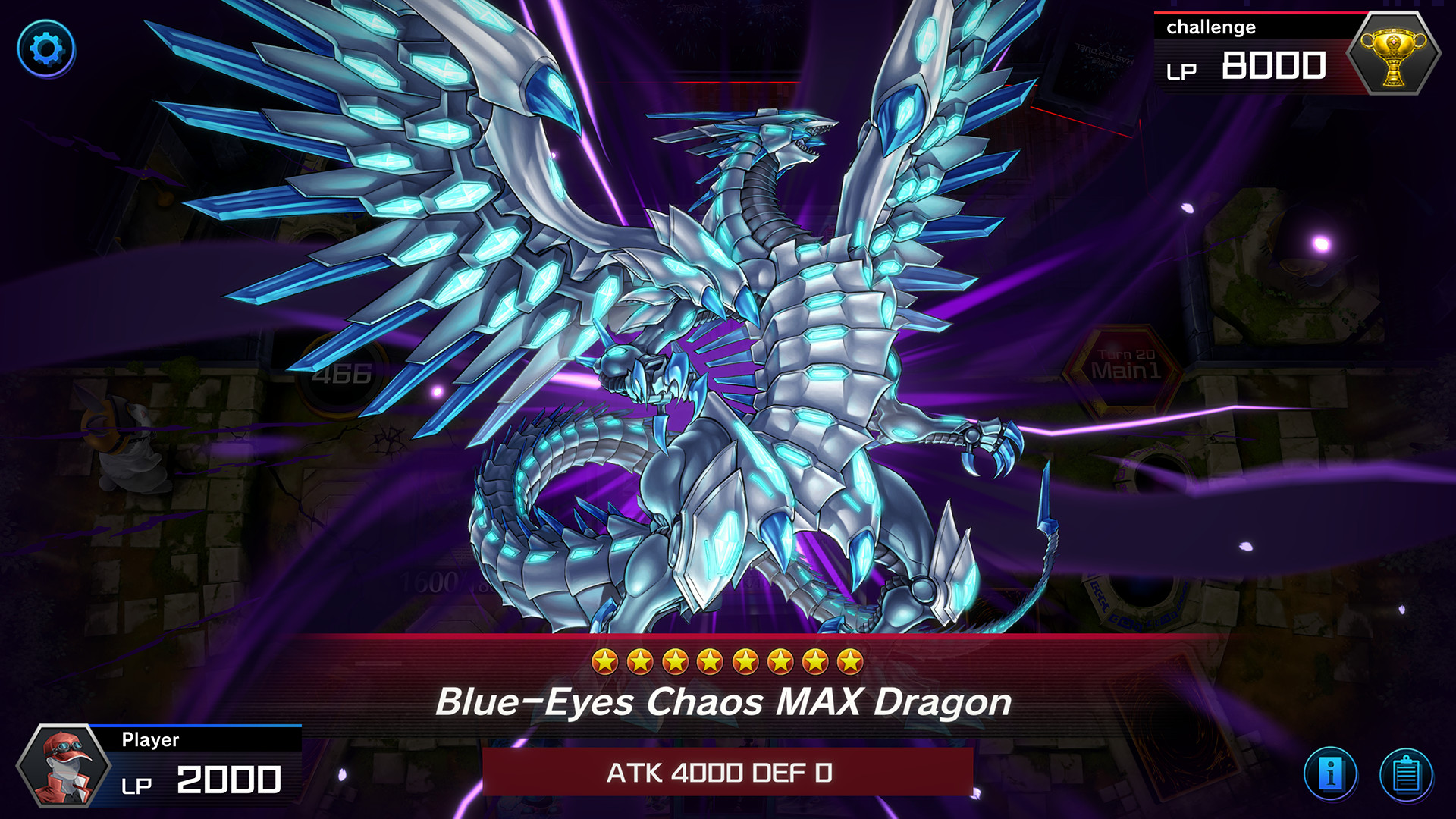 Sign up for the GI Daily here to get the biggest news straight to your inbox
Yu-Gi-Oh publisher Konami released its financial earnings for the nine months ending December 31, 2022.
Here's what you need to know:
The numbers:
Net sales: ¥226.87 billion ($1.73 billion), up 5.5%year-on-year
Business profit: ¥41.06 billion ($313.2 million), down 31.16% year-on-year
Digital entertainment net sales: ¥156.4 billion ($1.19 billion), up 1.6% year-on-year
The highlights:
In terms of game performance, the firm noted that Yu-Gi-Oh Master Duel reached 50 million downloads globally in November 2022.
During the nine months, the firm released a mix of new game IPs and series installments.
Konami launched titles such as:
Bail or Jail
Amazing Bomberman
Teenage Mutant Ninja Turtles: The Cowabunga Collection
Yu-Gi-Oh Cross Duel
On January 30, Konami announced that Crimesight, launched in April 2022, will have its services shut down in May.
Looking ahead, Konami noted the launch of eFootball 2023 and its revival of the Silent Hill franchise. Future projects include a Silent Hill 2 remake, two spin-offs, a movie, and an interactive streaming series are in development.
The firm also noted that Super Bomberman R2, Suikoden 1 & 2 HD Remaster: Gate Rune, and Dunan Unification Wars are slated for a 2023 launch.
Sign up for the GI Daily here to get the biggest news straight to your inbox