Konami's gaming business continues slide
Metal Gear maker sees revenues down 10% as operating profit tanks 45%, soccer sales decline by more than a third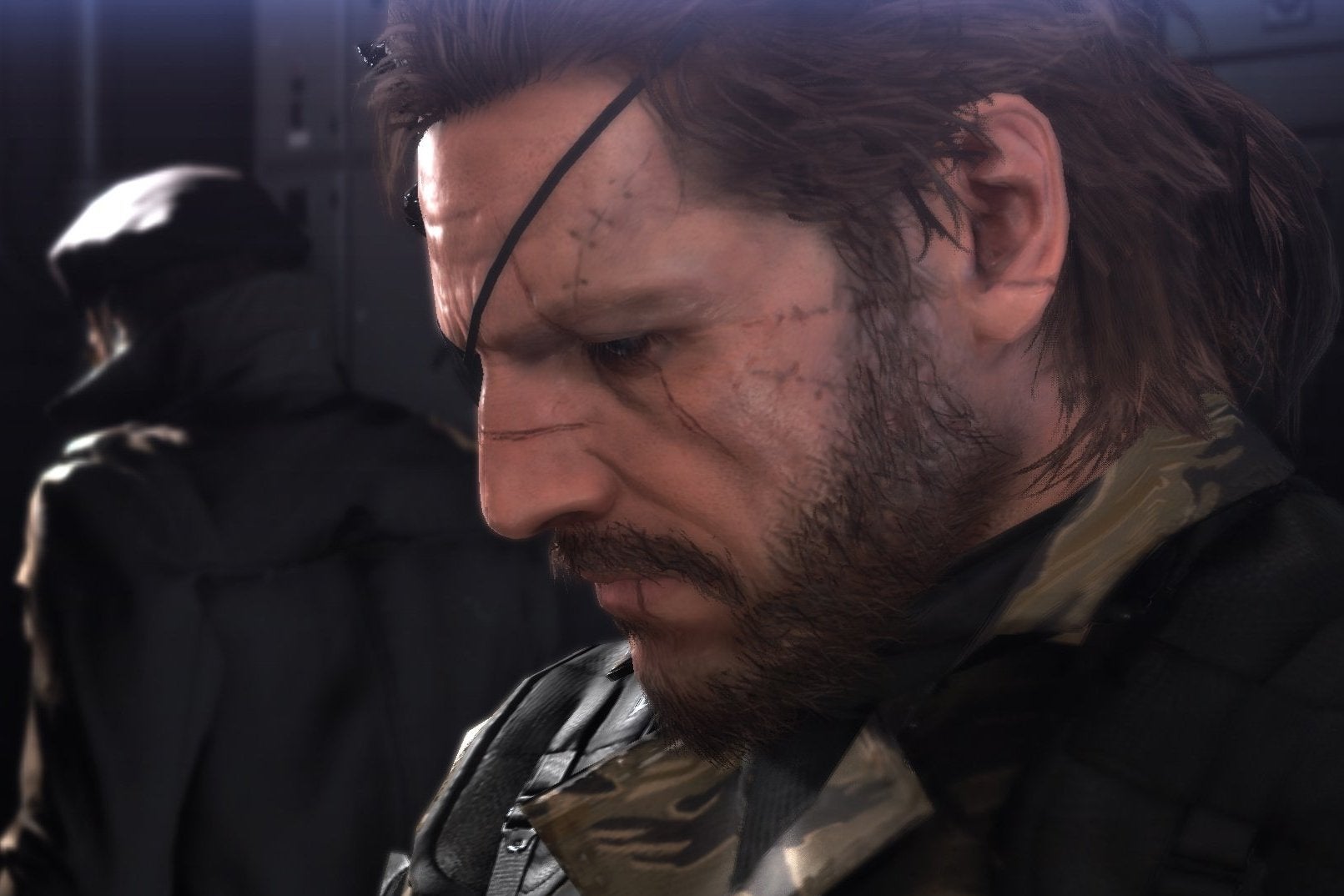 It will take more than a mini-Metal Gear to turn Konami's gaming fortunes around. The company reported results for the fiscal year ended March 31 today, and despite reporting "solid sales" of Metal Gear Solid V: Ground Zeroes, the company still saw its digital entertainment group revenues down 10 percent to ¥104.3 billion ($1.03 billion). Over the same period, operating incomes for the gaming business dropped 45 percent to ¥11.7 billion ($115 million).
Konami didn't point to any specific reason for the shortfall, but its supplemental materials showed a significant drop in unit sales for its soccer games. For the full fiscal year, Konami sold 3.89 million copies of soccer titles, down from 6.15 million the year before. Meanwhile, Metal Gear franchise sales edged up to 3.37 million units from 3.15 million, while the publisher's baseball games saw a bump from 860,000 copies sold to 970,000.
Across the entire company, which also runs fitness clubs and makes pachinko and slot machines, Konami posted revenues of ¥217.6 billion ($2.14 billion), down almost 4 percent year-over-year. Net income also declined, down 53 percent to ¥6.2 billion ($61 million). The company is projecting a slight rebound for the current fiscal year, with revenues projected to total ¥220 billion ($2.16 billion), and net income of ¥7 billion ($68.85 million).